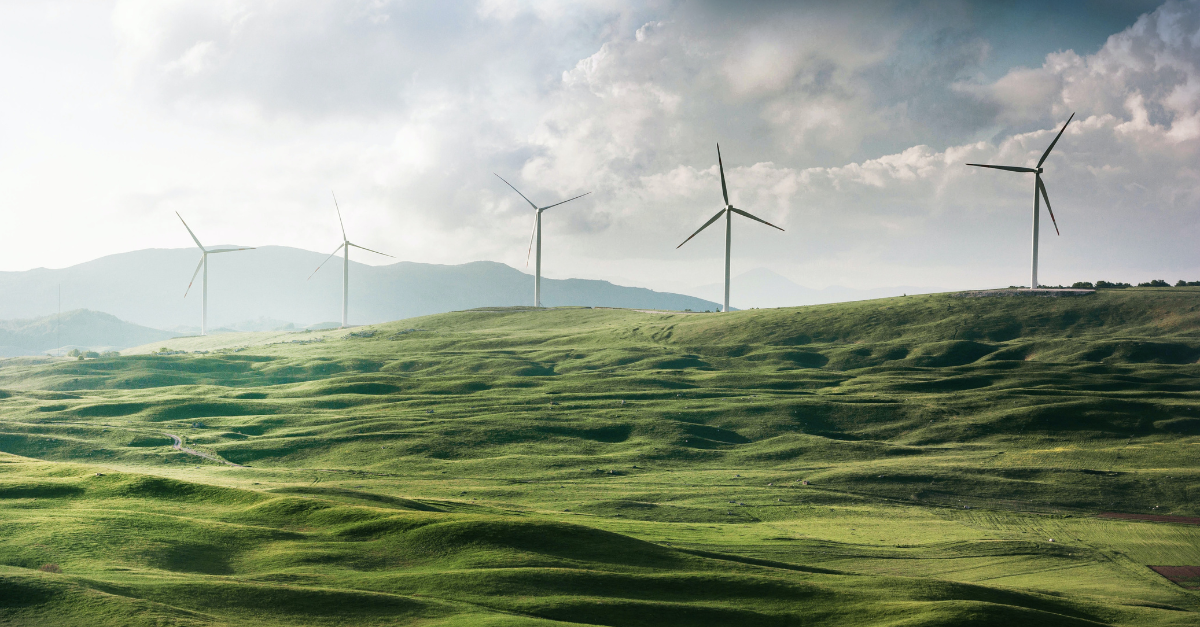 Over the past decade, ESG and sustainable finance has spread to the mainstream financial market, with an accelerating change in the way the market understands the role of ESG data and how to measure the impact & success of ESG strategy over the long term.
This craving for ESG data has understandably created a market for many ESG rating agencies and other specialized data vendors. It is essential to lay out how the various stakeholders will consume these data in the ESG data value chain.
It must support data analysts' needs to understand and access various data from multiple vendors and open repositories for a broad universe of issuers, reaching beyond the invested universe with the ability to use data analysis tools and cross-reference various data sources, including historical data. Yet simultaneously, it must cater to the front-office requirements, risk management, operations, and reporting with normalized data and create a single source from multiple data vendors.
Therefore, the best technology solution should support all the above requirements and unify financial and extra-financial data by creating a single point of truth for all issuer- and security-related data.
Find out how choosing the right technology could be ideally positioned to address the challenges coming with the rise of ESG data, from data ingestion to regulatory requirements.