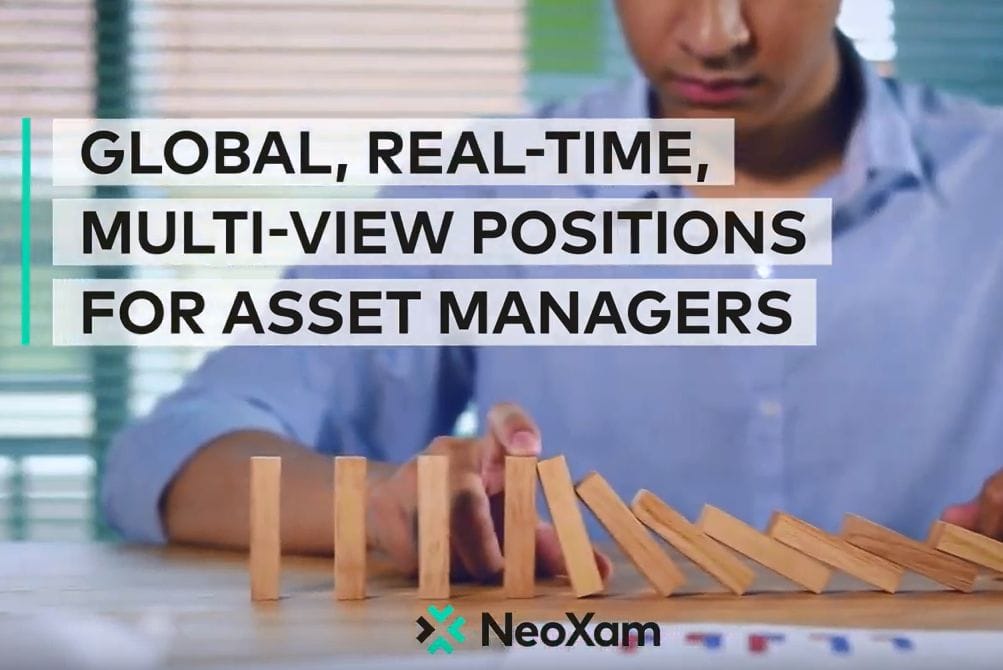 The investment management industry is growing and the data that needs to be managed is more complex than ever.
Against the backdrop of regulatory changes, it comes as no surprise that asset managers require an accurate and timely view of portfolio transactions, positions, corporate actions and pricing.
NeoXam IBOR (Investment Book of Records) provides asset managers with a single, global, real-time view of portfolio holdings and forecasts.
Watch our IBOR video here.