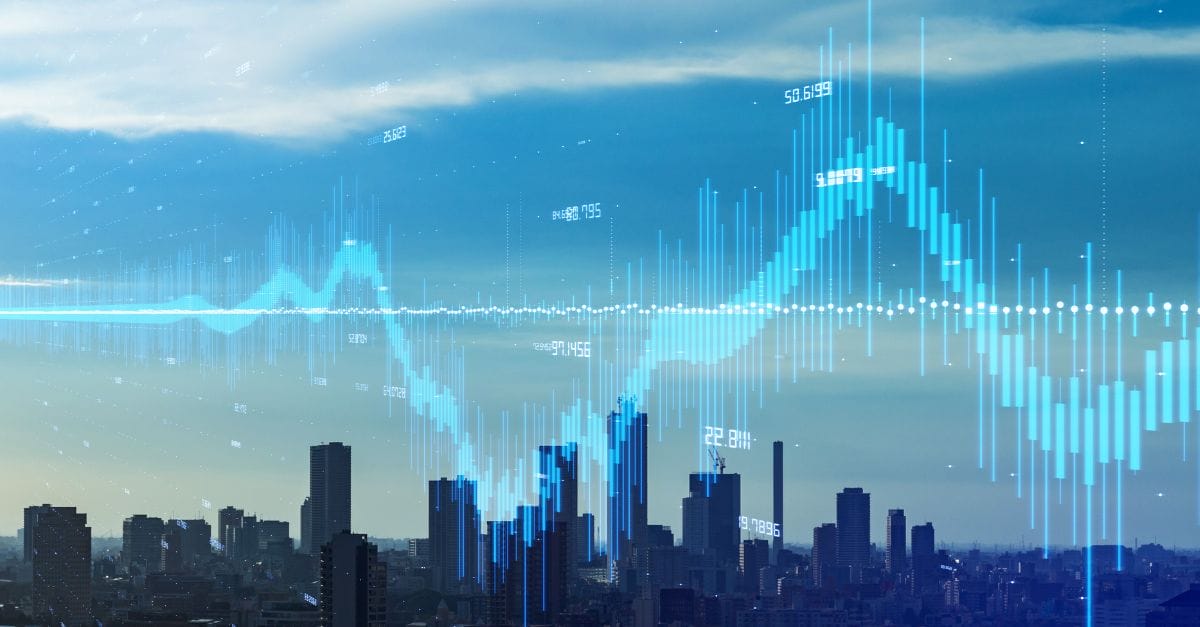 Featured in Waters Technology's news round-up: 
Natixis has unveiled an investment management platform for institutional investors, independent financial advisers (IFAs), and private banks. 
NeoXam, Alpima, Auth0, Envestboard, Heavenize, Lexifi, and WeeFin were all involved in the development of Asset Studio, each contributing to a different aspect of the platform, from data visualization to reporting, hedging, and climate indicators. In a press release, Natixis said that an "ecosystem of APIs" was needed to connect the different fintechs.
The new platform includes a database of extra-financial data aggregated by WeeFin, allowing users to compare data points.