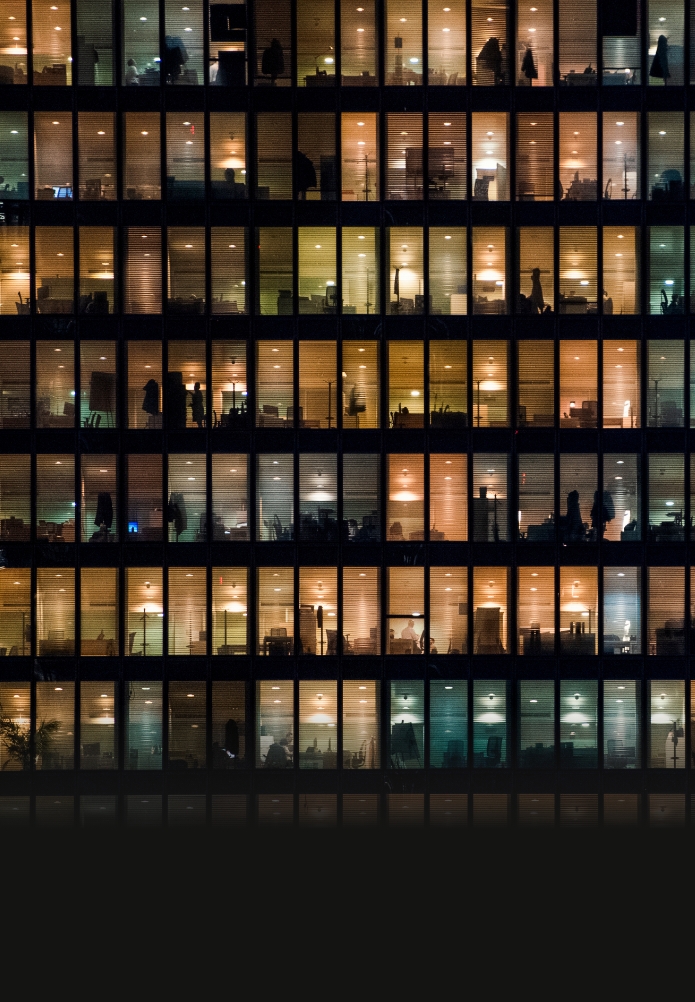 Catering data managed services while combining the finest proven-market technology platforms across the Investment Management value chain.
Catering you with a wide range of services.
Hosting Infrastructure
We host NeoXam's Software.
Providing hardware, operating system, network components, storage, database, and other required Infrastructure
Software-compliant tailored Hosting
Platform in NeoXam's datacenter
Cost-effective
Hosting Platform
Faster delivery of environment
Up-to-date Disaster Recovery Plan
Hosting infrastructure partners

Hosting Service
We run NeoXam's Software.
Monitoring and managing services for the Hosting Platform (patch management, incident management, performance, capacity management)
Simplify infrastructure support
Eliminate complexity
Benefit from NeoXam's expertise
Simplify software lifecycle management and upgrade deployment
Software Services
We maintain Neoxam's Software.
Focusing on maintaining NeoXam software in operational condition, including incident support, software patches, deployment tooling, software upgrade to the next major version, and software availability monitoring.
Rely on NeoXam's Software in-depth expertise (build & run)
Delegate specific delivery (faster TTM, reduced risk)
Simplify upgrade and maintenance
Ease technical
Production support and monitoring
Technical monitoring of incoming and outgoing feeds
Business Services
We leverage NeoXam's software.
Assisting or taking over the work typically performed by our Client's to let them focus on their core business.
Providing market data providers and custodians,
Managing exceptions, data cleansing and reconciliation
Managing Core Reference Data
40+ references | 5 Countries | Multiple bundled services offer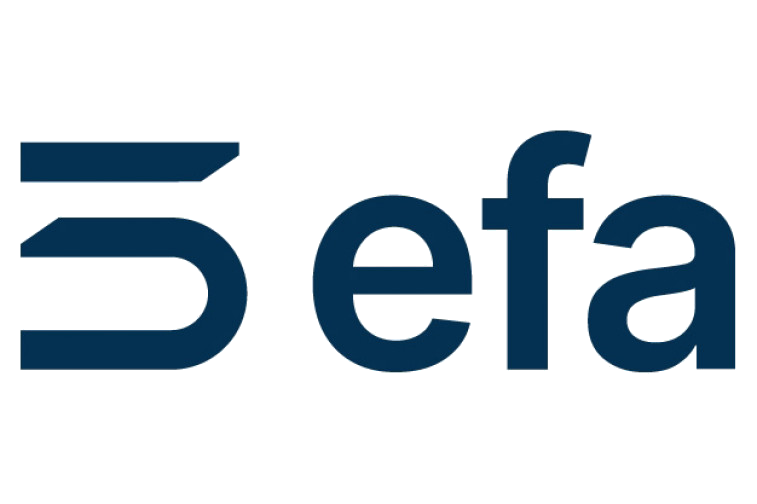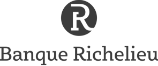 Leverage different NeoXam solutions with our services
Access our entire software catalogue
NeoXam as a Service enables our clients to access our entire software catalogue.
Managed by NeoXam – eliminate integration complexity