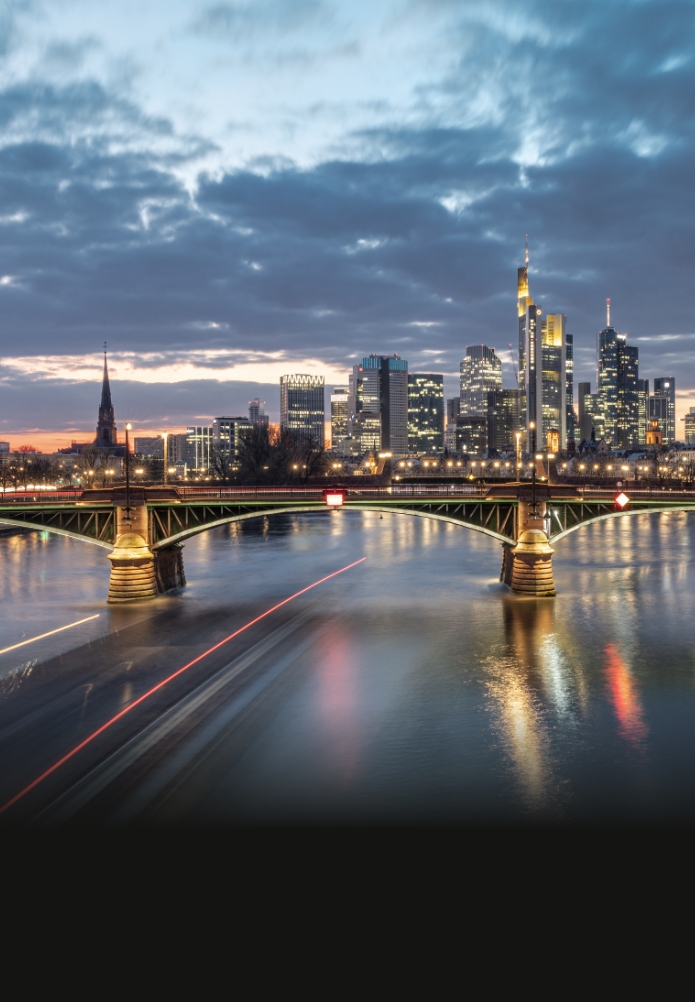 Collaborations
for value-added solutions
We collaborate with third parties to deliver a full range of managed data solutions, from partnerships with data suppliers to extending pre-built integration and knowledge partners that contribute to market experience.
Our collaboration with data providers allows us to update and enhance our data integration constantly.
We aim to make it simple to obtain the required data sets. We work with data partners to assist you in identifying and integrating the right providers to support your front, middle, and back-office functions. We collaborate with our partners to streamline your data consumption using APIs and standards, reducing the obstacles in onboarding new data sets. Check out the various experts we have teamed up with for your benefit.
Aiming for seamless delivery
Our partners in cloud infrastructure guarantee that NeoXam's products and services are delivered smoothly, regardless of whether they provide the core technical environment or functionality integrated into our business solutions. We aim to ensure that NeoXam's products and services are delivered without interruptions or complications.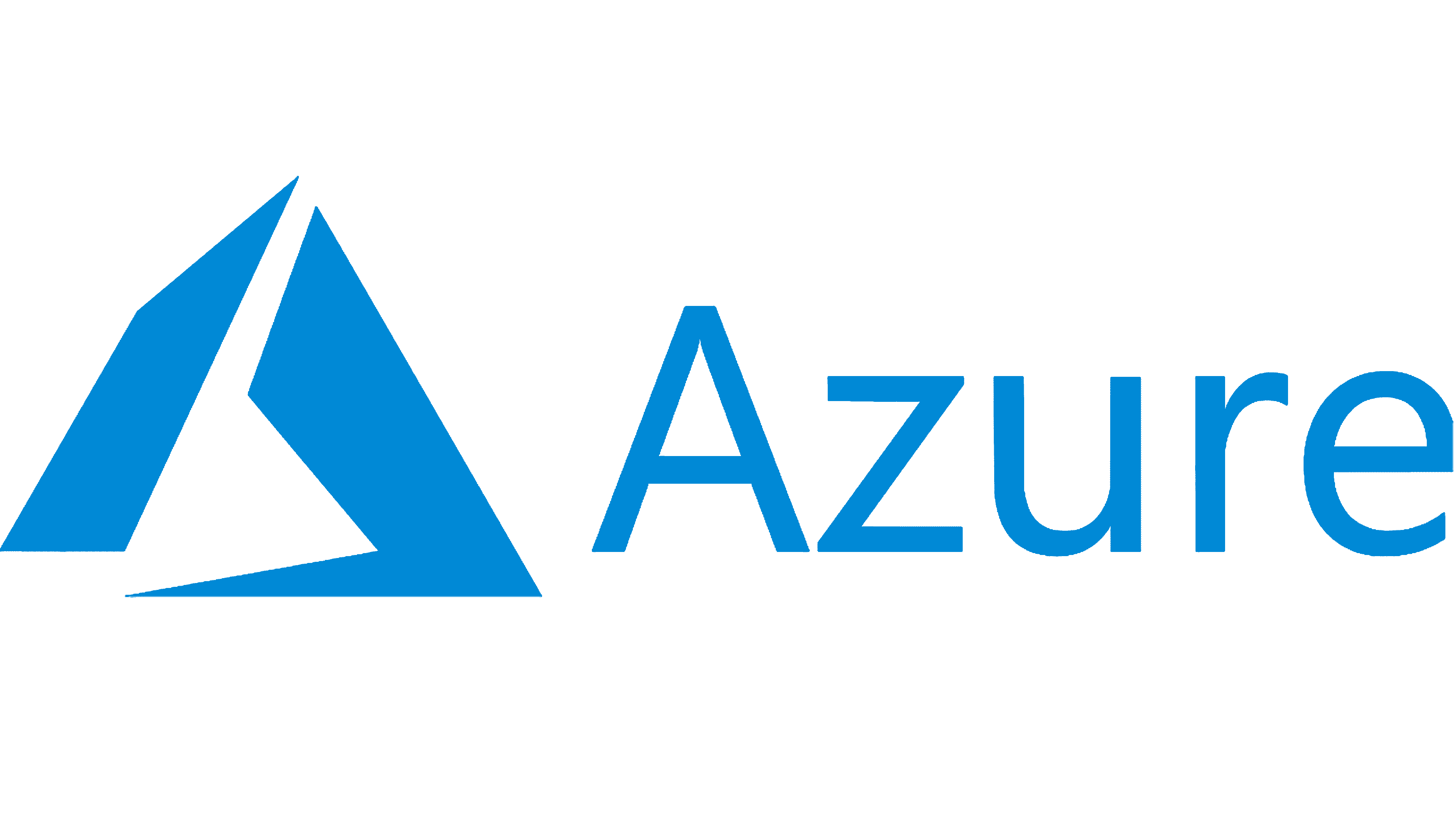 NeoXam collaborates with industry experts with specialized knowledge of customer use cases, regulatory requirements, and local markets.
Our consulting partners have the knowledge and experience to manage and supplement your NeoXam transformation initiatives. These consultants and project managers possess advanced skills and can execute your projects worldwide on behalf of NeoXam. They can deliver high-quality results that meet your needs and ensure a successful project outcome.