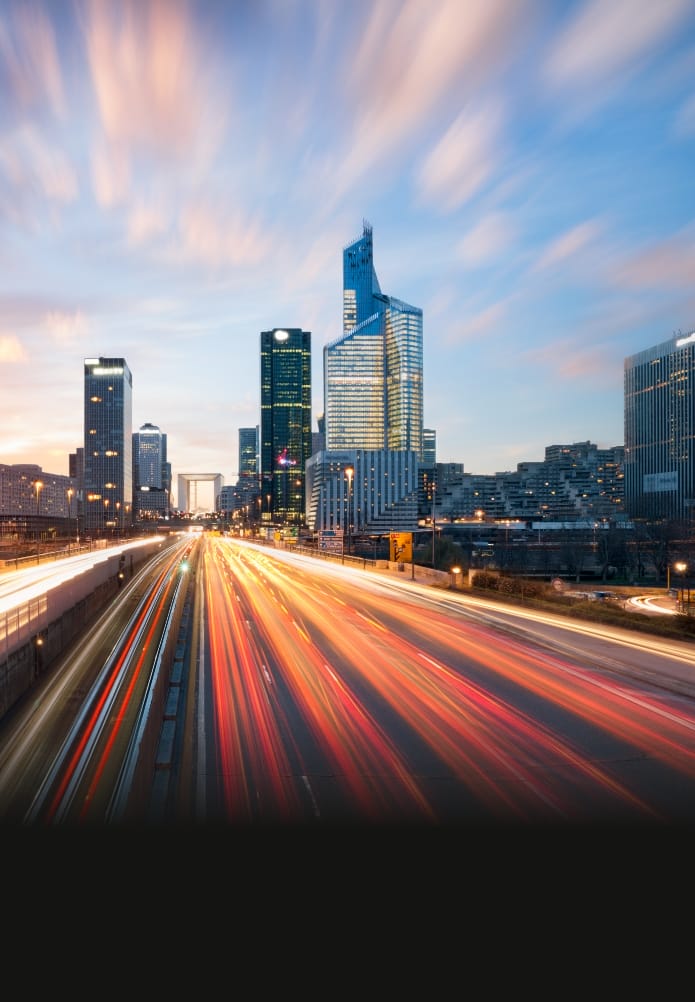 Empowering financial institutions with Software and Expertise.
Rock-solid Process Automation, Data & Analytics to Streamline Your Operations.
A global leader forged through
external and organic growth
Globally recognized & rewarded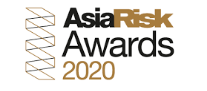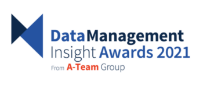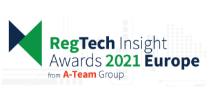 A global leader forged through external and organic growth.
Founding of GP3 & Decalog. Acquired by SunGard in 1997 and 1999
NeoXam is established in February by Serge Delpla, Founder and CEO, and PE BlackFin CP. NeoXam acquires successively GP3 & Decalog from SunGard and Density Tech.
NeoXam buys out Nexfi in April 2015, and SmartCo in June 2015
A leader in Financial software solutions in continental Europe with significant footprints in Asia and USA
Cathay Capital and Bpifrance support NeoXam in the acceleration of its international development
NeoXam buys 100M and strengthen data management offerings, reporting capabilities and user experience by using 100M's data analytics and visualization interfaces.
Eurazeo becomes majority shareholder in NeoXam, alongside Serge DELPLA, founder, which becomes Chairman of the Group as Florent Fabre, who has joined the group since 2015 becomes CEO.
NeoXam is a growing financial software company and is hiring. Come and join the NeoXam adventure! Share our Excellence!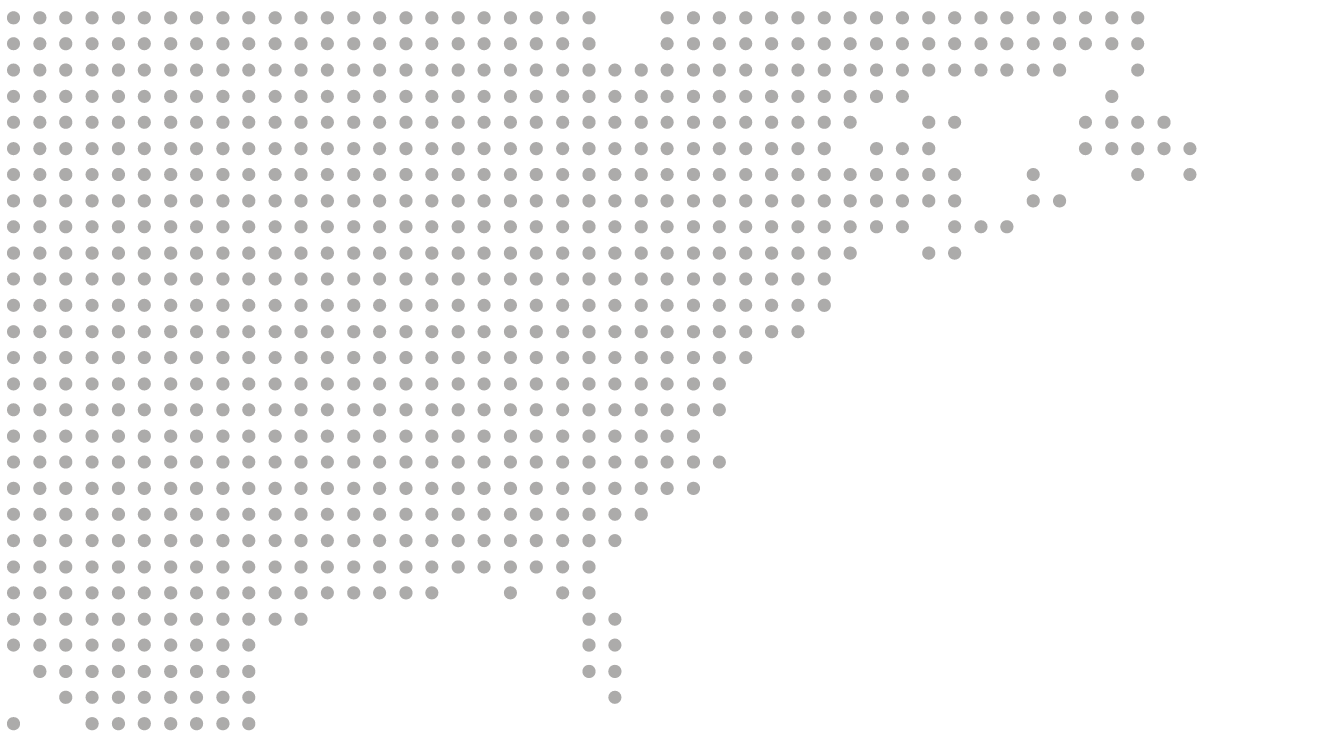 New-York
1460 Broadway
New York, NY 10036
Boston
15 Broad St.
Suite 600
Boston, MA 02109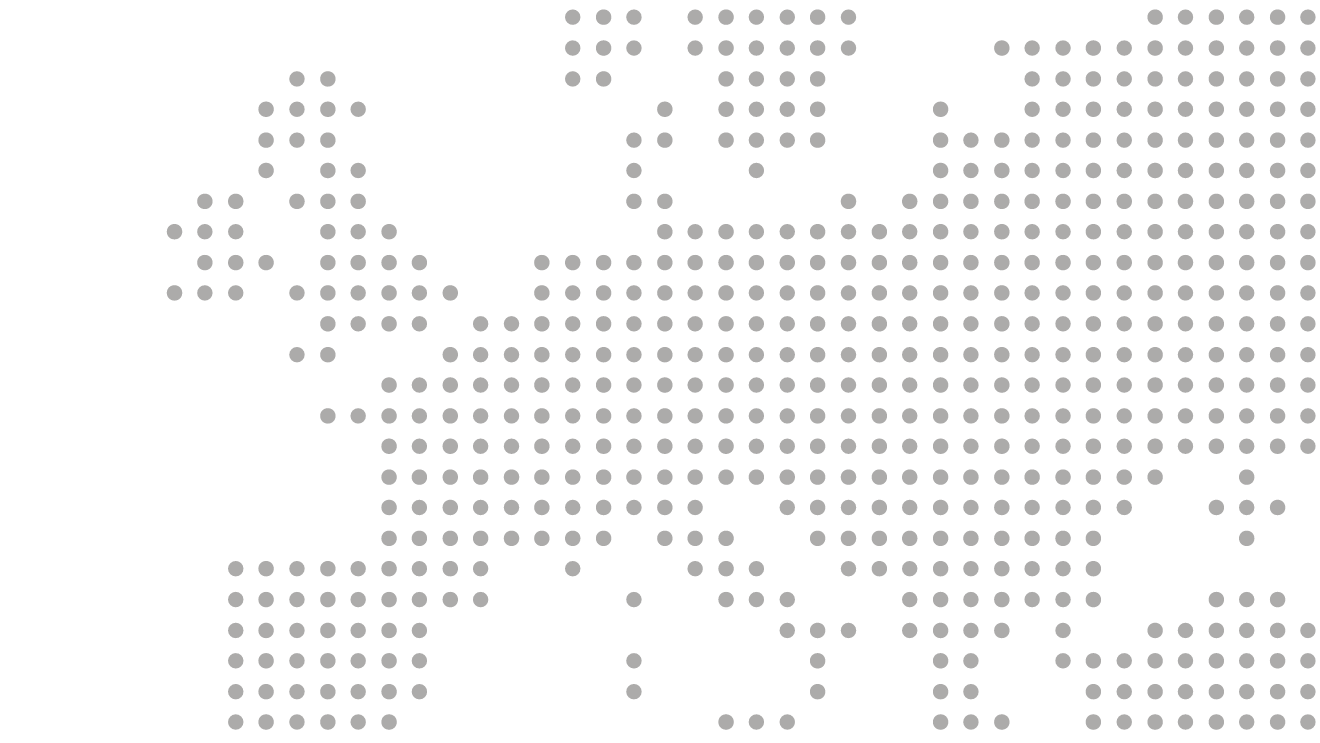 London
1 Canada Square 37th Floor
Canary Wharf
London E14 5AA
Luxembourg
Central Plaza
28-32 Place de la Gare
L-1616 Luxembourg
Zurich
Z.One
Leutschenbachstrasse 95
8050 Zürich, Switzerland
Milan
Via degli Amedei 15
20123 Milan
Frankfurt
Friedrich-Ebert-Anlage 36
60325 Frankfurt a.M.
Geneva
Chemin de la Gravière 9
1225 Chêne-Bourg - Genève
Paris
46 rue Notre-Dame des Victoires
75002 Paris
Featured in
Best Execution
:
The Financial Stability Board has warned the financial system remains
...
Featured in
Best Execution
:
The European Securities and Markets Authority (ESMA) biannual Trends, Risks,
...