Empowering the Global Financial Industry with Software and Expertise.
Trusted by leaders worldwide




A global financial software company for the buy‑side and sell‑side.
Driving performance and efficiency
More than 150 customers rely on us across the financial industry to solve the most complex challenges.
How we can benefit

Institutional Investors?
Against a difficult economic backdrop, institutional investors are facing numerous challenges in a rapidly changing sector: Low—even negative—rates, lower returns, renewed volatility, intensified liquidity risks, and the digital revolution, etc. For 30 years, front and back-office software solutions and NeoXam's experts have been helping the institutional sector to meet its challenges.
How we can benefit

Banks and Corporations?
In today's complex and global marketplace, all sell-side entities face fierce competition, from the largest investment banks to the small and independent brokers.
How we can benefit

Asset Managers?
NeoXam provides a full suite of solutions pertaining to the asset management industry, from local or 'niche' players to large global institutions and will ensure that your systems are always up-to-date with the latest features required by your internal and external clients.
How we can benefit

Assets Servicers?
The scope of services for asset servicers has broadened. Their clients require increasingly complex products, instruments, and vehicles of the alternative asset management landscape while at the same time improving operational effectiveness and controlling costs.
Globally recognized & rewarded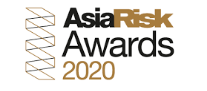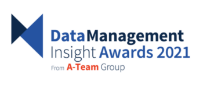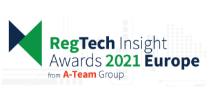 Featured in
Best Execution
:
The Financial Stability Board has warned the financial system remains
...