Embracing individuals who enjoy limitless challenges.
Embracing individuals who enjoy
limitless challenges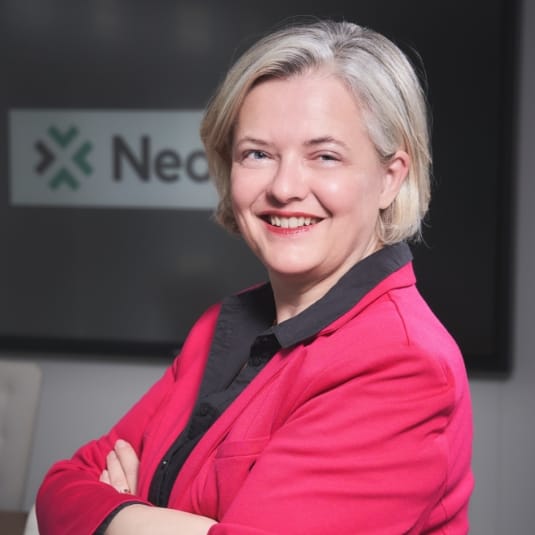 "You grow, We expand! Our staff is our most vital asset for NeoXam's innovation and development. This is the reason why we are attentive to your development and growth."
Isabelle BONNAUD, Head of Human Resources
Our team comprises 550 people, all R&D roles, implementation consultants, product managers, sales, and a host of other great people who contribute to the growth and success of NeoXam.
We all form a team that designs and develops software solutions for asset management and capital markets firms. We ensure that the entire financial value chain is covered from front to back: portfolio management, investment accounting, reporting, and data management.
Can you introduce yourself? My name is Lucile Freyssac. I'm an apprentice Consultant Tracker specializing...
Our core business is
data software

,
whose life cycle could be as follows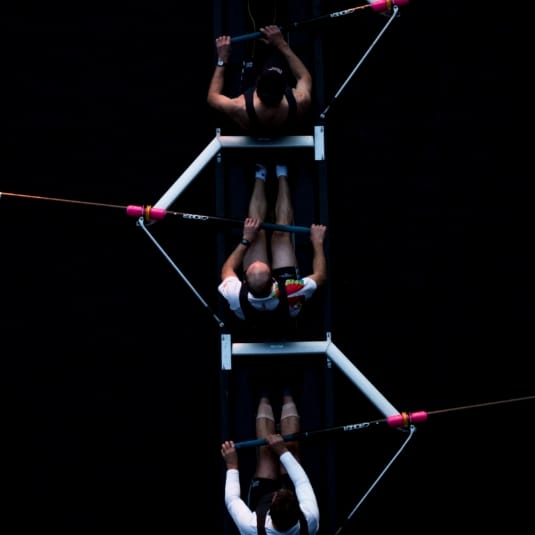 By joining the NeoXam adventure, you can fulfill your potential and experience. Come and boost your career thanks to our development and internal mobility policy.
All this in an international, friendly, constructive, and inclusive environment that respects diversity. NeoXam is Handi-capable! All our positions are open to people with disabilities.
You will also have access to a range of benefits (depending on your geographical location), including.
A highly competitive salary
Flexible working in several offices
Paid and seniority holidays
Personalized follow-up of your career
Regular sports challenges
NeoXam is proud of its diverse and inclusive workforce and considers this a strategic advantage.
Scoring 89 points out of 100 in gender equality in France in 2022*.
We constantly cultivate a corporate culture in which people from different backgrounds have equal opportunities for success, limited only by their ambition, skills, and personal efforts.
All our job opportunities are open to candidates regardless of origin, race, gender, religion, disability, opinion, or sexual orientation.
*This score is based on the Gender Equality Index calculated using four criteria related to remuneration. The details of the score are as follows: 
Indicator 1 – pay gap (in %): 39/40;
Indicator 2 – individual increase gaps (in % points): 35/35;
Indicator 3 – the percentage of employees receiving a raise after returning from maternity leave (%): 15/15;
Indicator 4 – number of employees of the under-represented gender in the top 10: 0/10.
This number, significantly above the required minimum of 75 points, testifies to the Group's long-standing commitment to professional equality between women and men.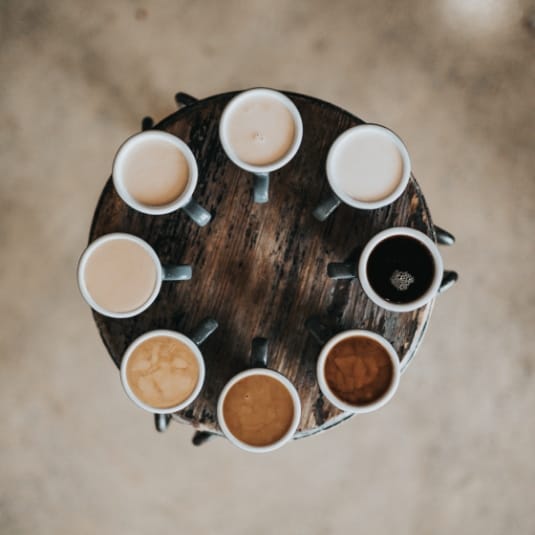 NeoXam celebrates spring 🌷🌷. For this event, the Paris office has put on its best...