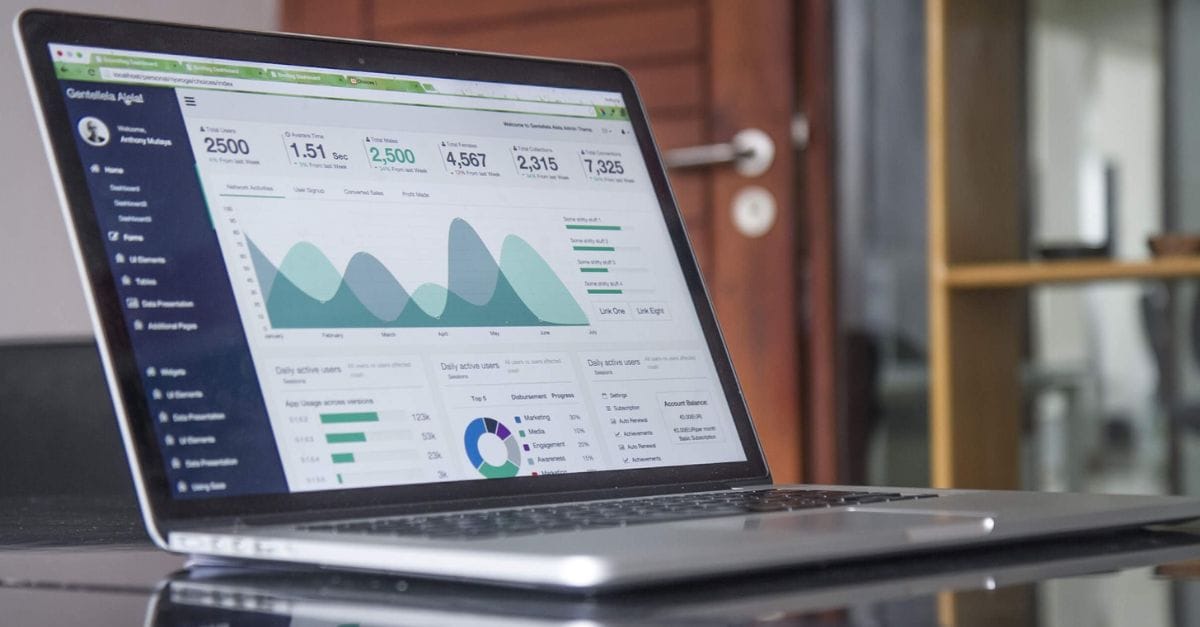 From Global Risk Regulator:
Ratios fell from their H2 2021 record highs to pre-pandemic levels in the latest Basel Committee on Banking Supervision Basel III Monitoring Report.
Joseph Cordahi, Investment Management Strategy Director at financial technology firm NeoXam said:
"While initial capital ratios may have gone back to pre-pandemic levels, this does not mean that financial institutions can afford to rest on their laurels when it comes to stress testing. If geopolitical events have taught us anything over the past few years, it is to expect the unexpected.
Banks now must confront post-pandemic crisis-fuelled financial stresses, like market volatility driven by the energy crisis and skyrocketing expected credit losses. The stress tests and rules for compliance with these guidelines, both internal and set by regulators, must involve more extreme an unexpected events.