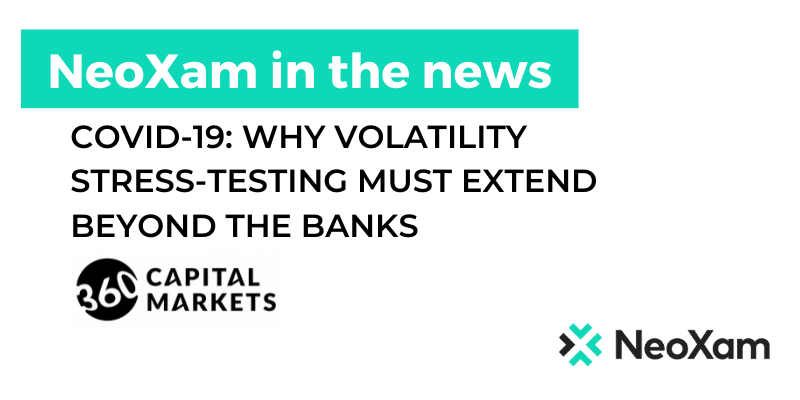 From 360 Capital Markets:
Stress-testing has become a common tool of regulators and central bank to assess the readiness of banks to deal with sudden volatility in global markets. With Wall Street suffering its worst say since the 1980's in March, and Covid-driven volatility set to grip the global economy for the months to come, banks will be expected to run stress tests to examine their resilience. However, why should this be limited to banks? To ensure the best levels of preparedness for future volatility, stress testing needs to be expanded to other market participants.
Being the focus of regulation since the 2008 financial crisis, banks are well acquainted with stress testing and what is required of them by Basel III. Seen as systematically important to the economy, banks have historically, and still to this day bear the brunt of regulatory scrutiny.