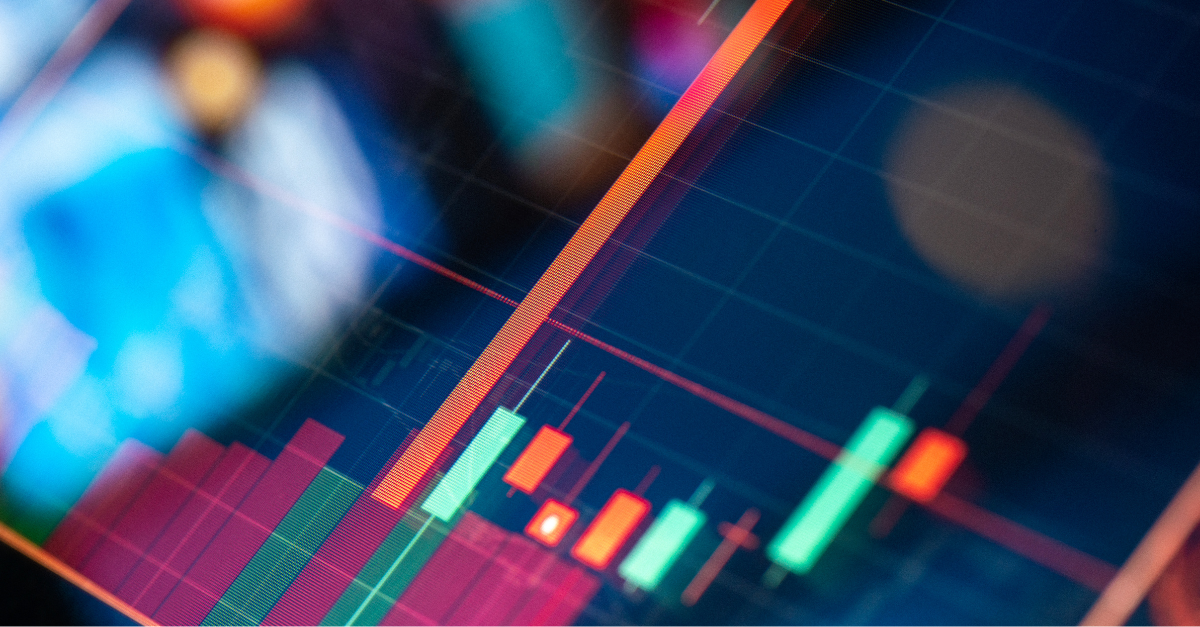 From Net Zero Investor:
Just before Easter, it was reported that The European Sustainable Investment Forum is in the process of developing a revised methodology.
The bottom line: It promises to 'half' its assessment of the size of Europe's sustainable investing market. The ESIF, whose most recent estimate put the market at $12 trillion, is doing so to calculate its actual size, it explained.
As a result, it is expected that fund managers offering hard-to-define strategies such as 'ESG integration' will be excluded from the next major tally of Europe's sustainable investing market.
In fact, according to several analysts and academic observers that helped to develop the methodology, Europe's sustainable investing market may be only half the size implied by the previous methodology.
Responses in the City
The news has led to dismay and some degree confusion in the City and Canary Wharf in London, Europe's largest financial hubs.
Discussing the news with Net Zero Investor this morning Emilie Rowe, head of financial services and ESG Lead at Aspectus Group, said that "the focus at the moment is naturally on how this revised methodology is going to impact the overall size of Europe's sustainable investing market."
Rowe stressed that, as a result, "fund managers need to start thinking about the way they communicate their ESG credentials, offerings, and commitments to clients." 
Rowe warned that "the danger that faces many is that with mass downgrades, accusations of historical greenwashing can abound." 
She added: "Firms that have been aggressively promoting ESG funds that are no longer going to be classified by Eurosif will need to make pretty stark changes when it comes to their communications strategy."
Meanwhile, Yann Bloch, VP product management at NeoXam, told Net Zero Investor that "this change of methodology by Eurosif promises to radically reduce the scale of the European sustainable investing market."
He thinks "it is perhaps the clearest demonstration of how far behind traditional markets the ESG investing space is."
Bloch said that, "to ensure that investments comply with the new calculation methodology, firms have to empower the ESG specialists, investment teams, and reporting teams, by providing them with real, quality, and transparent data around all three elements of ESG when analysing assets."
He added that "this ultimately hinges on having robust and modern data infrastructures in place, capable of ensuring that the important information is in the right hands, at the right time."
FCA 
The revised methodology of the European Sustainable Investment Forum is somewhat in line with recent proposals by the UK financial services watchdog, the Financial Conduct Authority (FCA).
Under the FCA's latest plans, three types of ESG or green investment vehicles would operate on Britain's financial services market.
Firstly, so-called 'sustainable focus funds' will have invest at least 70 per cent in entities, vehicles or government bonds that meet "a credible standard of environmental and/or social sustainability."
Moreover, so-called 'sustainable improver funds' will target investors wishing to improve companies by taking ownership, the watchdog said in a newly released document.
These investment vehicles must clearly set out where the plan to invest, and what their policies are to improve or change the company that is targeted.
Finally, so-called 'sustainable impact funds' will be investment vehicles that aim to attract investors wishing to drive changes in society and the environment.
Tracker funds replicate the holdings and thus the performance of a particular index, which lump together several different managed  investment products.
However, the FCA's plans have been dismissed by asset owners, investment managers and other finance players as 'unworkable'.
Opposition to the plans is growing fast as investors say the FCA's proposed overhaul of the way ESG and green investment products are regulated is difficult to implement and will be too costly.
City insider Chris Cummings, the current chief executive of the Investment Association, which represents dozens of British investment funds, urged the watchdog to not to push ahead with the recently proposed plans.
"The FCA needs to reconsider some of its proposals, and that's because of the labels were to go ahead unchanged, they will be excluding 60-70 per cent of all retail investment funds."
Cummings was referring to the FCA's idea to drop the 'sustainability' and ESG labels from investment products and introduce a new labelling system.
Green finance strategy
In addition to the FCA consultation, the revised methodology of the European Sustainable Investment Forum come only a week after the UK government rolled out its revised net zero and green finance policy, which received a lukewarm response this morning among investors, asset managers, analysts and policymakers.
While some believed the proposals are much-needed and overdue, others argue they lack detail and may lead to compliance issues. The government released multiple statements this morning. 
Firstly, it presented its long-awaited Powering Up Britain report, setting out the UK's approach to energy security and net zero. The plan responded to the expert recommendations made in an Independent Review of Net Zero, chaired by Chris Skidmore MP.
It also sets out actions the government plans to take "to ensure the UK remains a leader in the net zero transition, by ensuring we drive investment into key green industries like offshore wind, CCUS, and nuclear," according to the report. 
The strategy "acts as our annual update against the Net Zero Strategy, both on a national and local level," the government explained.