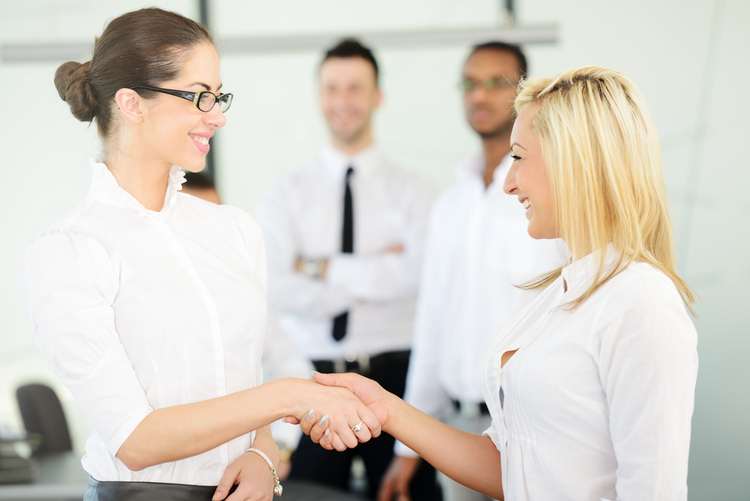 Following the 2007-2008 global financial crisis, the regulatory focus has been on large banks. However, it is generally believed that it is only a matter of time that large investment management firms, which can be considered systematically important too, will face the same regulatory pressure.
Proactive asset managers who are anticipating these changes will not only be better prepared for this, but it will also give them a competitive advantage relative to their slower adopting peers. By leveraging for instance, the stress-test concepts from banks, an asset manager would improve its performance in these periods of market stress, regardless of regulation.
Read the full article from Global Banking & Finance here.