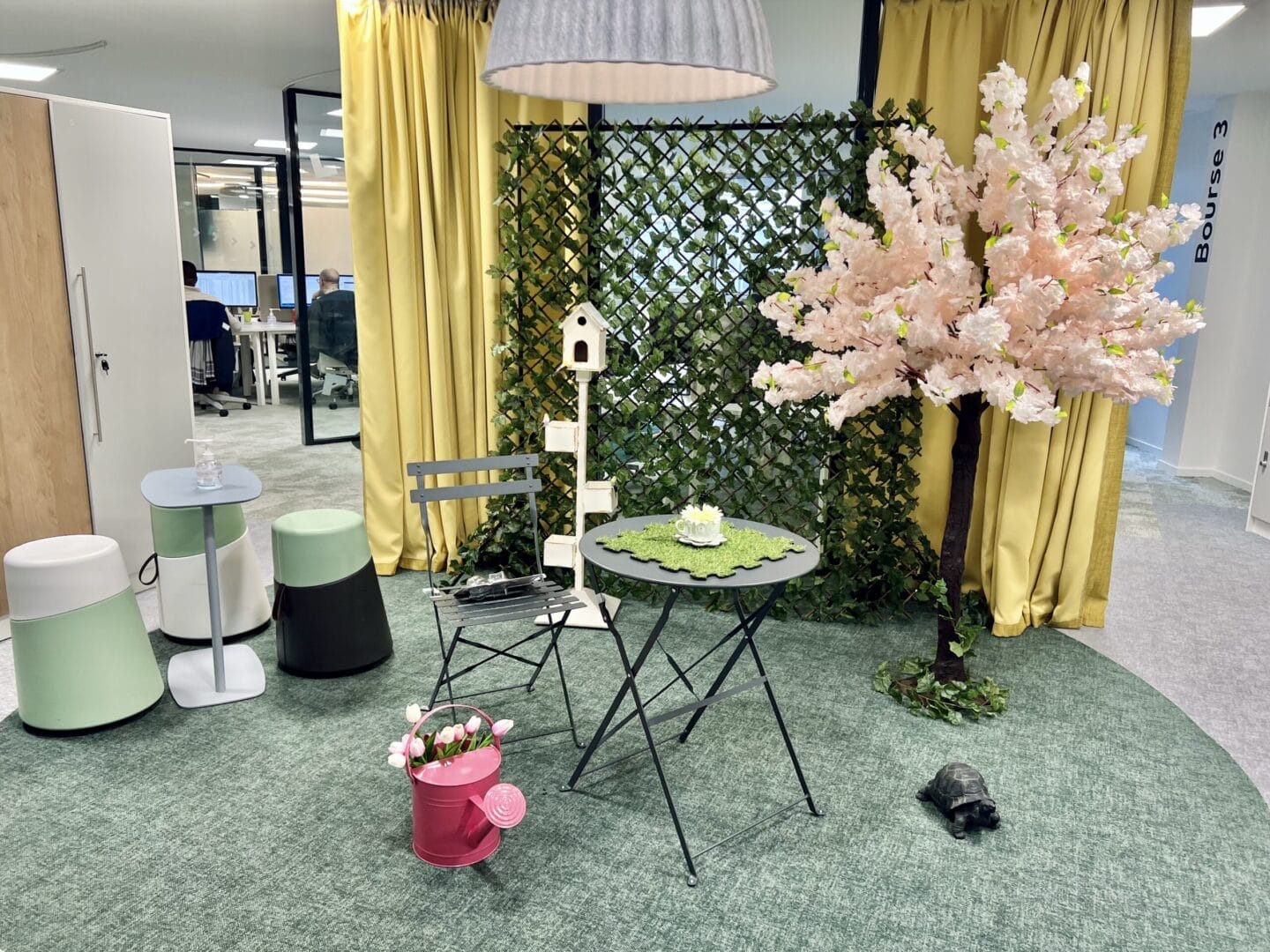 NeoXam celebrates spring 🌷🌷. For this event, the Paris office has put on its best outfit! 🐝
Spring has arrived, and at NeoXam, we're excited to celebrate the season of growth and renewal! 
We believe that taking the time to celebrate together is an important part of building a strong and supportive team. Our spring celebration is an opportunity for us to connect with one another, reflect on our accomplishments, and look ahead to the bright future that lies ahead. 
Stay tuned for more updates about our spring celebration at NeoXam. We can't wait to share this special time with all of you.