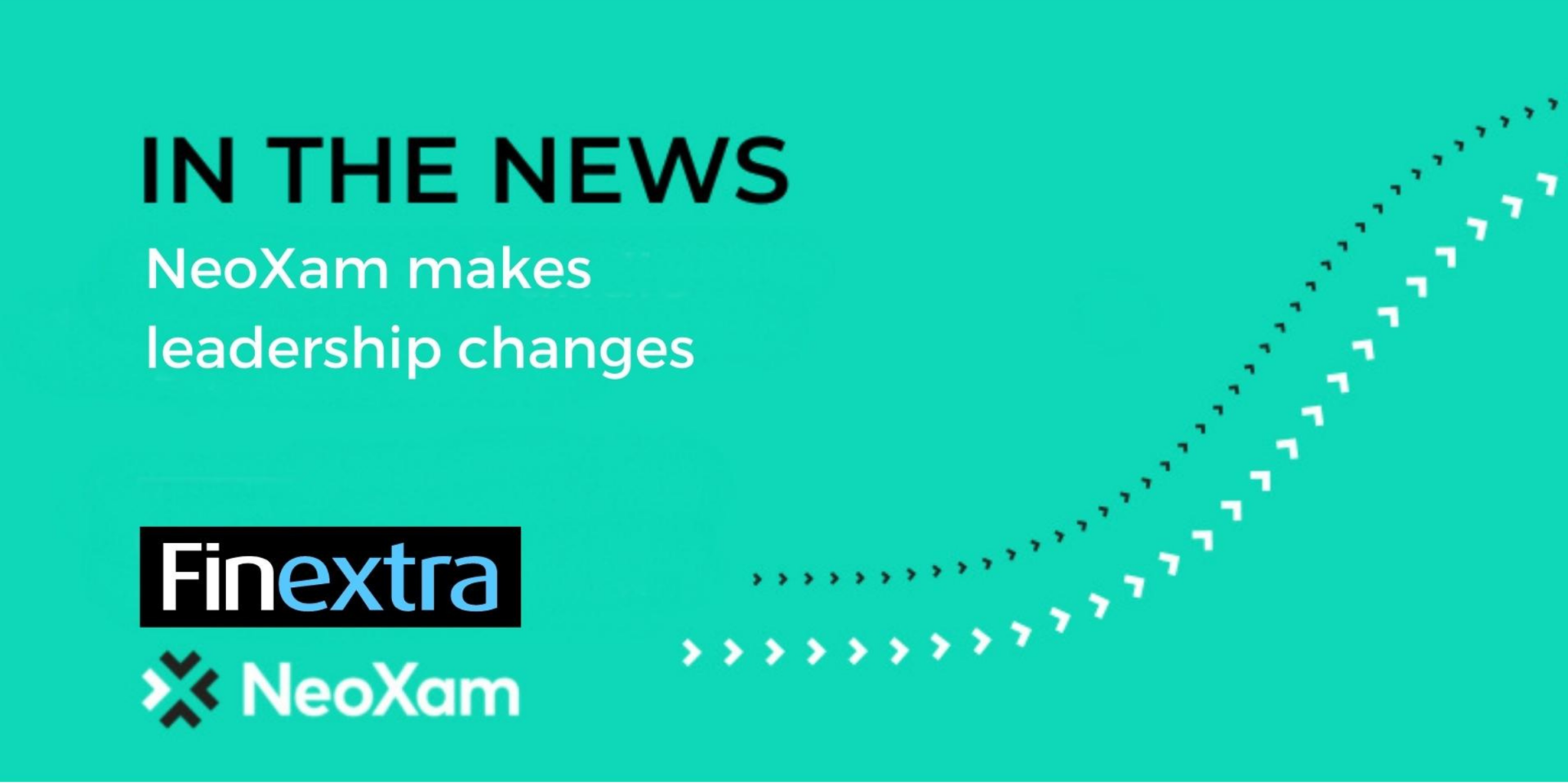 From Finextra:
NeoXam, a leading financial software company, has announced a senior leadership promotion, with Florent Fabre stepping into the position of Group Managing Director.
With more than 20 years in the financial software industry, Florent has served as NeoXam Chief Operating Officer and member of the Executive Committee since April 2015.
Serge Delpla, CEO and Founder of NeoXam comments, "Florent and I, with the constant support of the Executive Committee as well as the entire management team have, for 7 years, shaped the group. NeoXam has spread its values of team spirit and entrepreneurship, while respecting our commitments across the world. Over the past two years, Florent has ensured the operational management of the group. Cathay Capital, Bpifrance, and all of NeoXam's shareholders including myself, as CEO and founder, are simply recognising Florent's exceptional involvement. I thank him and congratulate him."
Hervé Descazeaux, Managing Partner at Cathay Capital says, "Since our 2018 investment in the NeoXam group alongside Bpifrance, Serge, Management, and co-investors, Florent has successfully demonstrated his outstanding ability to both strengthen the organisation internally and develop the Group internationally, while embodying NeoXam's strong DNA.
This new leadership role is natural, well deserved and represents a key step for NeoXam to seize and address the exciting opportunities and challenges ahead. With all the trust of NeoXam's shareholders, I wish him well in his new leadership role."
"I am delighted to continue to develop this amazing company with incredible, talented and committed people in a wider role. I am really proud of the journey we have achieved so far as a team and with the confidence of our customers.
"I look forward to continuing working closely with Serge and the rest of the executive committee to further accelerate our global growth by leveraging our best-in-class solutions, our entrepreneurial mindset and our unmatchable team spirit," said Florent Fabre, commenting on his new role.