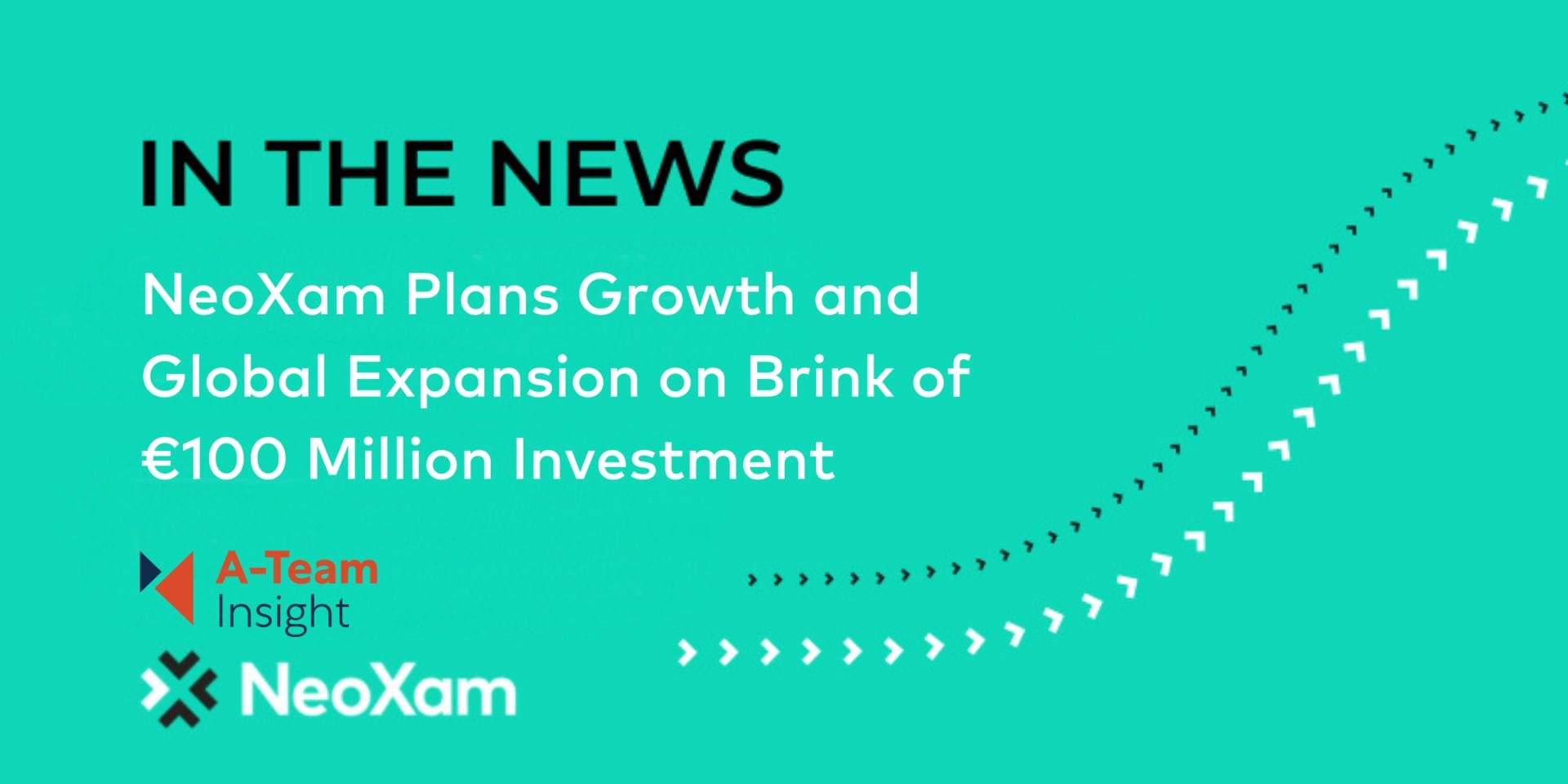 From A-Team Insight:
Asset management software provider NeoXam is on the brink of raising more than €100 million from French investment company Eurazeo. If the agreed investment is secured, Eurazeo's small-mid buyout team will take a majority shareholding in NeoXam, with other investors including the company's founder Serge Delpla and its management team led by Florent Fabre. Previous investors Cathay Capital and BPI have sold their shares in NeoXam.
The potential investment plan sees Eurazeo supporting NeoXam in ramping up growth, particularly in the data management and reporting segments, and expanding internationally, mainly in Asia, the UK and US. Eurazeo also plans to provide NeoXam with some of its own internal resources to help the company pursue its product strategy, extend its client base, and accelerate international expansion. To achieve this, Eurazeo will give NeoXam access to its global network and expertise in developing businesses throughout their growth phase.
Over the past four years, NeoXam has deployed a global growth strategy while also developing its business model. It has transitioned away from upfront software licensing to SaaS subscriptions, which now account for more than half of its revenue, about €75 million, and make the company more resilient.
"With Eurazeo's support, NeoXam could add a new dimension to its international growth strategy. Our products, which are used by most of the global top 20 asset managers in locations such as New York, London and Singapore, have proven their value as useful tools, particularly in the developing fields of data management and reporting," says Delpla. "Eurazeo would be an ideal partner, combining investment capabilities, an international network, and an understanding of the entrepreneurs it supports. We hope to enter into a partnership in the very near future."
Pierre Meignen, managing director of Eurazeo's small-mid buyout team, adds: "The opportunity to work alongside NeoXam fits with our investment strategy. The company has a resilient business with its core business areas displaying growth of over 20% per annum. Its global presence will help boost growth and its teams are immensely talented."
NeoXam was created in 2014 following a carve-out from Sungard and a series of acquisitions adding complementary solutions. It now has 550 employees, of which half are in R&D, across 15 offices worldwide. It has more than 120 clients, including large asset managers, financial institutions, and global banks, which use the company's software to structure their IT systems. Solutions range from a front-office portfolio management system to back- and middle-office accounting, regulatory and client reporting.