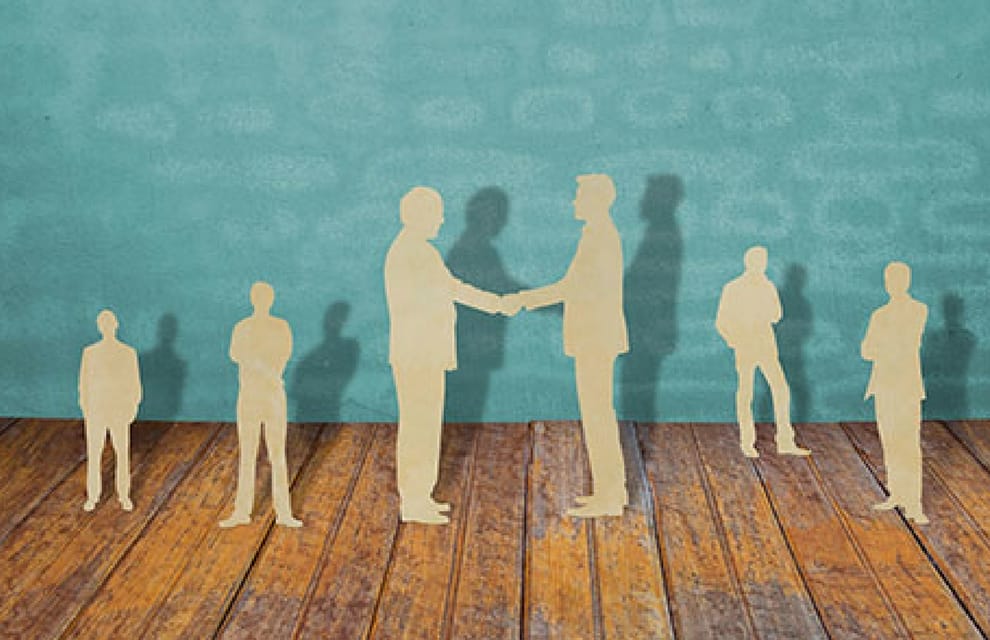 NeoXam has been chosen by Münchener Hypothekenbank eG (MünchenerHyp), a property financing based firm in Munich, to house all its data and administration in one platform, with NeoXam's DataHub.
According to NeoXam, MünchenerHyp has chosen this solution for its scalability and flexibility in the face of current and future regulatory requirements.
Read the full article from Asset Servicing Times here.