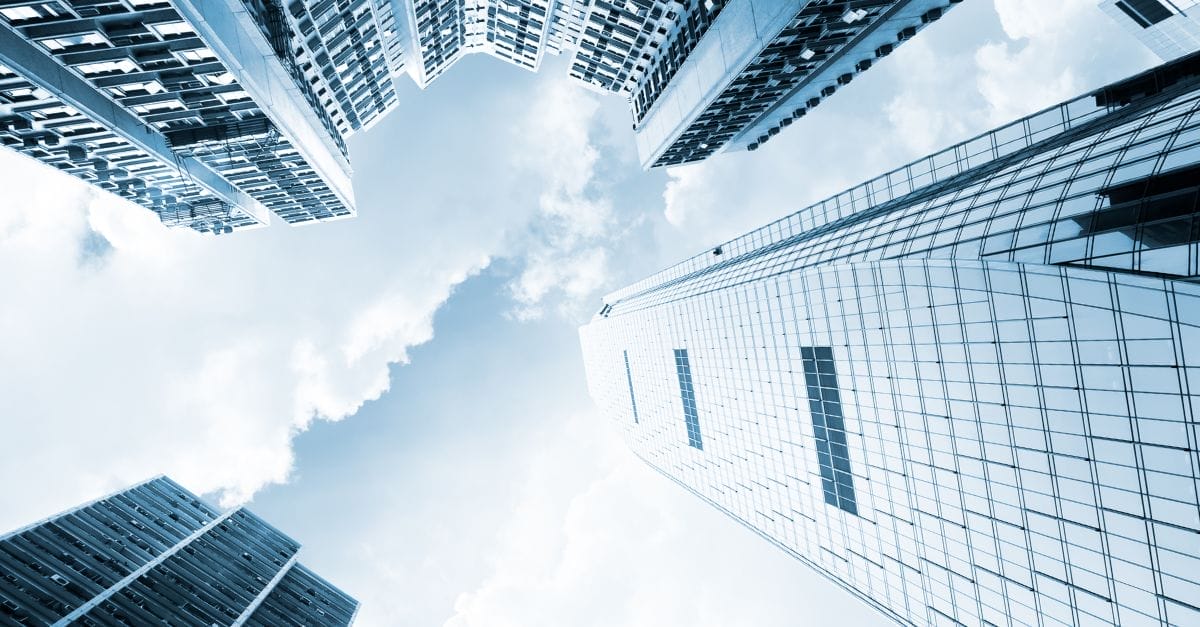 NeoXam, a leading financial software provider, has participated in a digital collaborative initiative in partnership with Natixis Investment Managers (Natixis IM) and has contributed to the launch of Asset Studio, by bringing a distinctive technology to the platform, allowing to enhance the digital reporting experience for customers through Impress Digital Edition.
Natixis IM has unveiled its innovative Asset Studio digital platform, which creates a user-friendly interface for Natixis IM customers around different use cases. NeoXam's Impress Digital Edition will serve as the Asset Studio Front End, in charge of collecting, formatting, and displaying data for end users.
This platform provides investors with unique access to multiple functionalities such as portfolio construction, optimization and analysis tools. Institutional investors, IFAs, and private banks now have access to a tailor-made, interactive, and secure platform to facilitate their investment journey, incorporating NeoXam's Impress Digital Edition technology.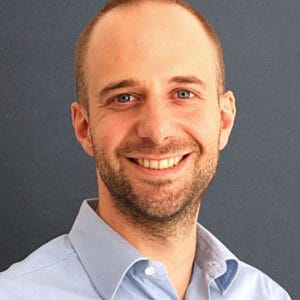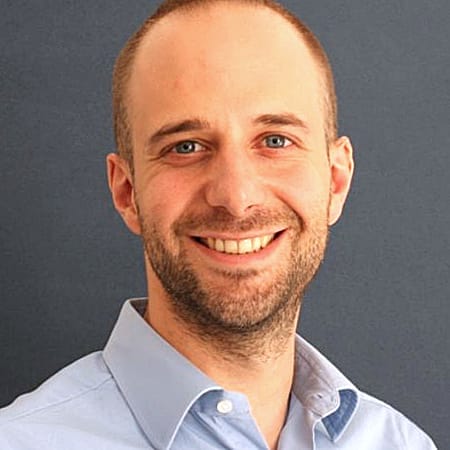 « The future of reporting is undoubtedly digital. Natixis Investment Managers integrating our Impress Digital Edition into its Asset Studio platform is a testament to how we continue to develop high-performance solutions that meet the increasing expectations of the market. »
Chief Product Officer at NeoXam