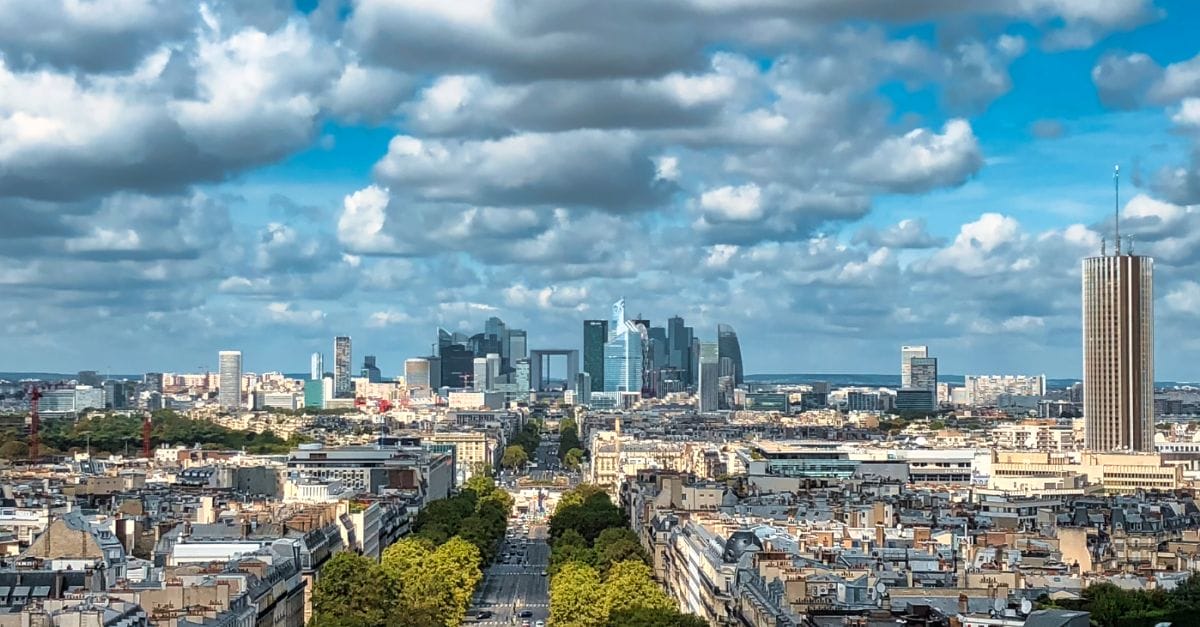 Featured in Financial IT:
NeoXam, a leading financial software company, has announced a senior leadership promotion, with Florent Fabre stepping into the position of Chief Executive Officer (CEO).
With over two decades of experience in the financial software industry, Florent has served in various roles including NeoXam Chief Operating Officer and Group Managing Director since 2015. His promotion coincides with a recent investment made by Eurazeo in NeoXam, which has made the international leading private equity company the majority shareholder in NeoXam.
Eurazeo's investment in NeoXam will support the company's growth in the Data Management and Reporting segments, as well as expand its international presence in Asia, Northern Europe, and North America. Eurazeo will also provide NeoXam with internal resources to help with its buy-and-build strategy, complementing its services and clients, and accelerating product development and international expansion.
Florent Fabre said, "First of all , I would like to warmly thank Serge Delpla, founder of NeoXam and Non-Executive Chairman of the company, for his trust, his continuous support during the last eight years and for the main fundamental values on which he has developed this company with us: entrepreneurial mindset to move fast, long term vision to expand globally and respect of our commitments awarded by our unmatchable client loyalty.
With the support of our shareholders, Serge, and our incredibly talented team, I am both happy and honoured to lead this new chapter in the NeoXam story. Our focus is to further accelerate NeoXam's expansion through three key drivers. Firstly, we plan to increase our investments in our global leading solutions to address the future challenges of the financial industry in Data Management, Front-to-Back office processes, and reporting activities. Secondly, we aim to enrich the NeoXam best-in-class client experience by integrating more products into the NeoXam suite and offering new Business Process Outsourcing services powered by NeoXam software. Finally, we will continue to expand NeoXam's worldwide community by attracting more international clients and teams to share their best practices through our NeoXam Community Platform."
Pierre Meignen at Eurazeo, added: "One of the key drivers for our investment in NeoXam was the strength and depth of the senior leadership team, who have been instrumental in leading the company to its current position as a leading financial software provider. We have the utmost confidence in Florent to lead from the front in ensuring that NeoXam continues to provide real value to its clients."
Commenting on the promotion, outgoing CEO Serge Delpla, who moves to the role of Non-Executive Chairman, concluded, "Over the years, Florent has been absolutely essential to the effective operational management of the group. Eurazeo and all of NeoXam's shareholders, including myself, are simply recognising Florent's exceptional leadership over this time. I thank and congratulate him."