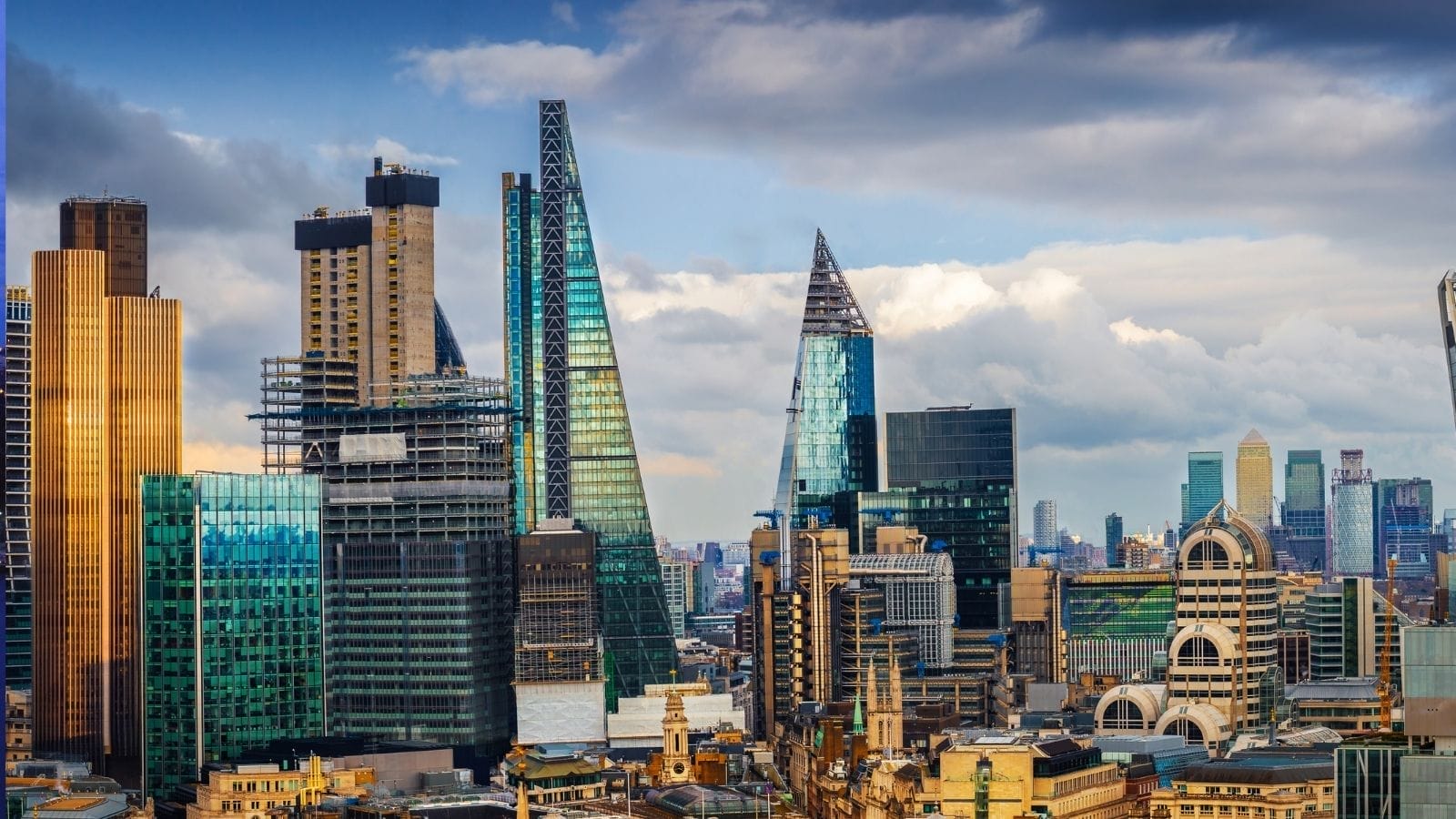 Featured in TABB Forum:
In a bid to encourage UK pension schemes – which collectively manage about £3trn – to invest in riskier, high growth assets like British start-ups and private equity, Chancellor Jeremy Hunt laid out details aimed at incentivising pension funds to increase their investment in these sectors. But private markets are different than public ones, writes Philipp Sfeir, head of EMEA North + ZAF at NeoXam, who explains the catching up funds will need to undertake to get acclimated with private markets, particularly in the area of data.
British pension funds will have been relieved on Monday 10th July, when Chancellor Jeremy Hunt's Mansion House reforms made it clear they will not be forced to allocate a certain portion of their investment portfolios to private equity – a possibility feared by many across the industry over recent months.
Rather than the stick, Hunt is offering a carrot. In a bid to encourage UK pension schemes – which collectively manage about £3trn – to invest in riskier, high growth assets like British start-ups and private equity, the chancellor laid out details surrounding a voluntary pact aimed at incentivising greater investment in these sectors. But pension funds' sigh of relief will be short-lived. Those looking to take advantage of the pact and unlock the true potential posed by private markets must catch their breath quickly – they have a tall data hill to climb.
Indeed, one of the largest hurdles pension funds will encounter when investing in private markets is executing the underlying operational shift required in allocating towards a wider set of assets. The reality is the operational processes surrounding private assets differ considerably from those associated with the 'safer' assets pension funds typically invest in, like public equities and sovereign bonds.
For example, private assets inherently exhibit very different risk and return characteristics than their public counterparts. While public equities offer daily price transparency, the valuations of private assets are not readily available. As a result, risk assessment and performance forecasting processes become all the more challenging, costly and resource intensive, as well as generating a new set of data that is isolated from existing investment portfolio data infrastructure. Given institutional investors need a single, clear picture of their entire investment portfolio, this information should be standardised and centralised to help mitigate risk and enhance efficiency from an operational perspective.
And this is just one way in which alternative assets like private equity differ from investing in public assets from an information gathering and management perspective – there are many others, each bringing their own unique data challenges. Take the many regulatory compliance nuances of private market investing, for instance. Or consider how data collection for these investments differs. Not only is this much more reliant on alternative sources of information, which presents several challenges surrounding unstructured and sparse data, but information updates are also infrequent and often unpredictable.
All this means pension funds must devote much more time to managing and analysing data. They should certainly not delve into asset classes they have little familiarity with without ensuring they possess the necessary operational infrastructure and expertise to do so in a safe and profitable manner. The pension funds that will succeed in taking advantage of the considerable return potential and diversification benefits offered by private markets will be those able to rely on solutions that can process traditional assets and alternative assets on one efficient, scalable system.
This approach offers pension funds enhanced decision making, greater operational efficiency and – critically – the opportunity to confidently support domestic markets while maximising returns for their scheme members.