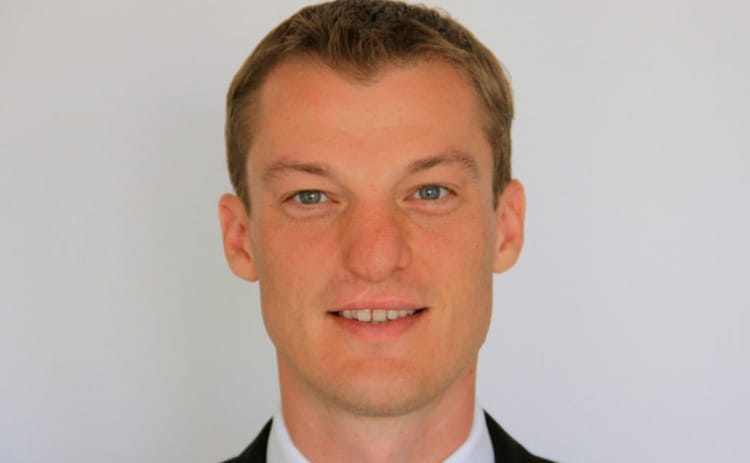 Asia Risk Technology Awards 2020
From Risk.net:
It has been over a decade since the global financial crisis, but compliance remains one of the biggest challenges facing financial institutions everywhere. Enhancements to existing regulations and the addition of new ones continue to weigh on firms, even as they struggle with rising costs.
One of the biggest challenges firms are facing is aggregating and managing vast amounts of market and risk data, to report financial risk numbers to regulators accurately.
To read more, click here.