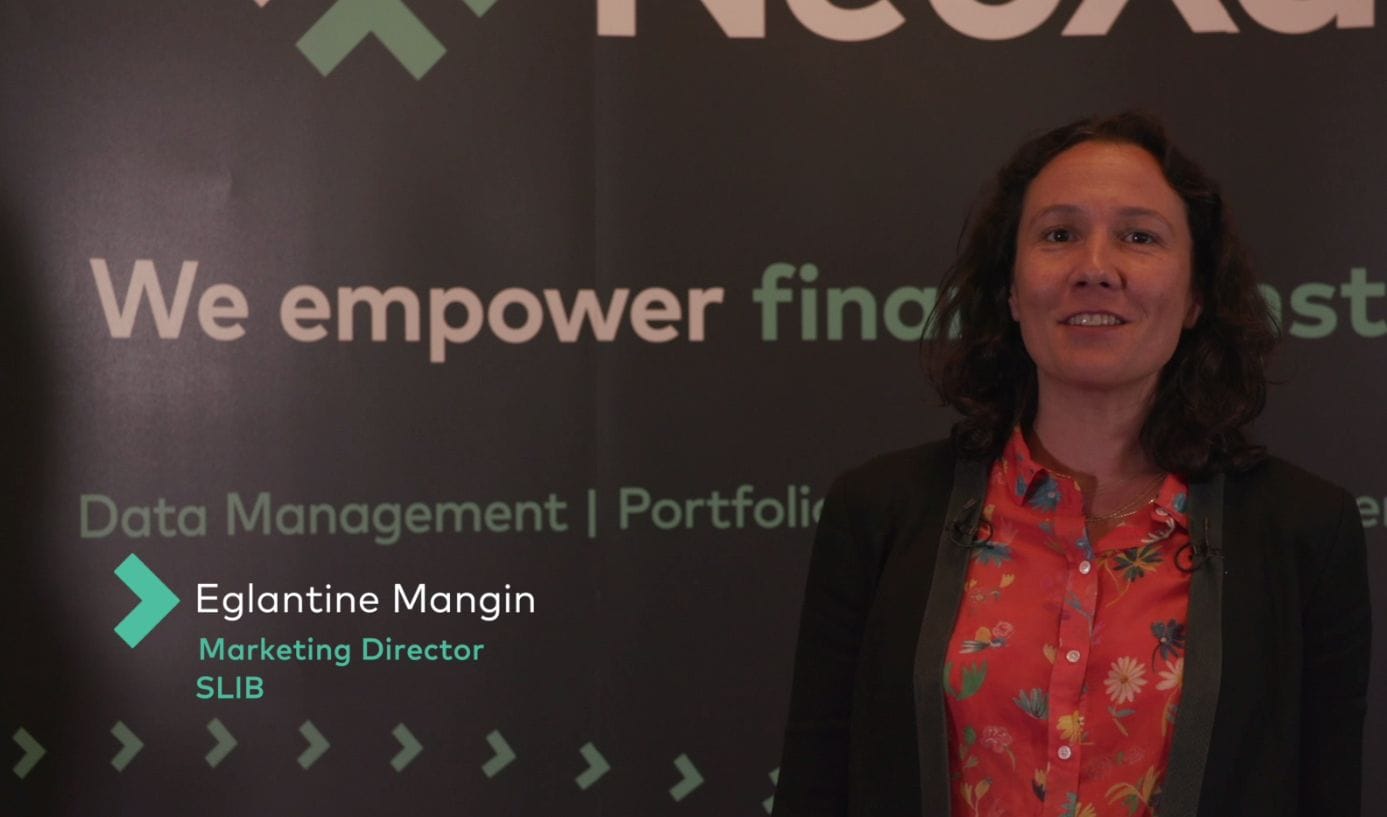 We were delighted to speak with our client, SLIB, a post-trade specialist and securities software provider.
In 2014, SLIB initiated a full overhaul of the way its securities instruments are managed by its software solutions. After a thorough market analysis, SLIB selected NeoXam's Enterprise Data Management (EDM) solution, NeoXam DataHub, due to its flexibility, performance and connectivity qualities. NeoXam DataHub will appear as an underlying component of SLIB's current SaaS offering.
Watch our full interview with SLIB here.