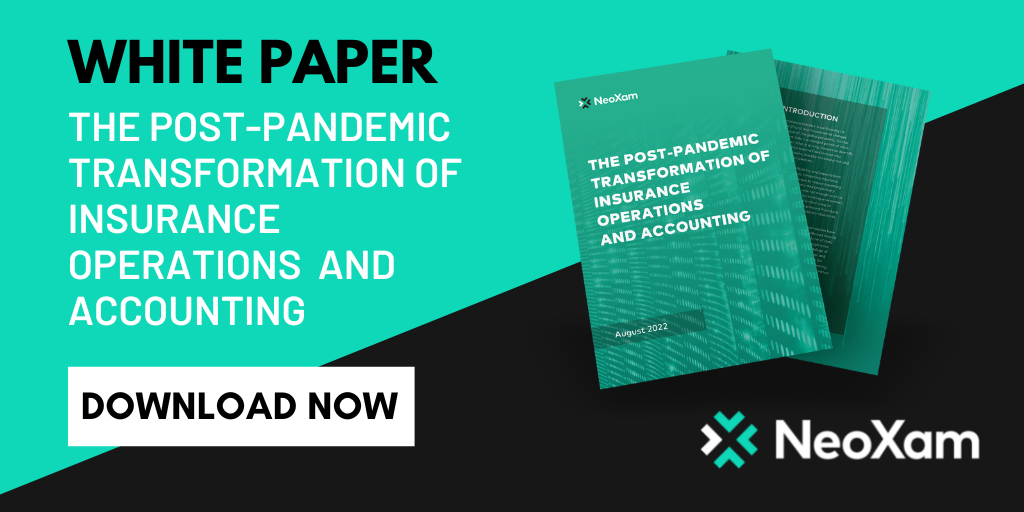 The insurance industry is confronting its most profound and fundamental changes in the wake of the global pandemic.
Pressures on profitability and expectations of investors are also forcing insurance companies to work on reducing operating costs through efficiency while improving productivity.
If this was not enough to think about, the investment accounting environment for insurance companies is changing rapidly with pressure from both local and international regulatory standards as well as market practices.
All this means that insurance companies have no choice but to mobilize new skills and time to administer an ever-increasing volume of data that is ever vaster and more heterogeneous.
This whitepaper explains why, to meet these unprecedented challenges, it is essential to rely on new technological levers such as automation, faster financial reporting closure, and digitalization.
Download our white paper "The Post-Pandemic Transformation Of Insurance Operations And Accounting" by clicking below.