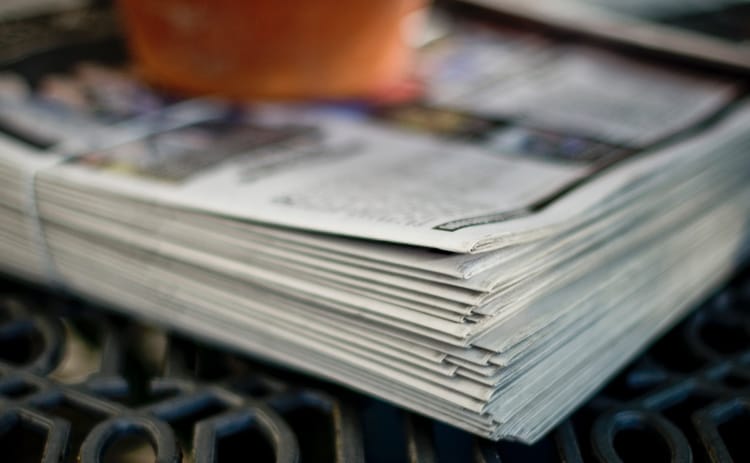 From WatersTechnology:
A summary of some of the past week's financial technology news.
Excerpt from article:
Raiffeisen Capital Extends NeoXam Contract
Austrian asset management firm Raiffeisen Capital Management has extended its contract with NeoXam for a further five years. The asset manager has been using NeoXam's investment management solutions for over two decades.  The new agreement includes improved features across the two solutions to enhance end-user experience and efficiency.