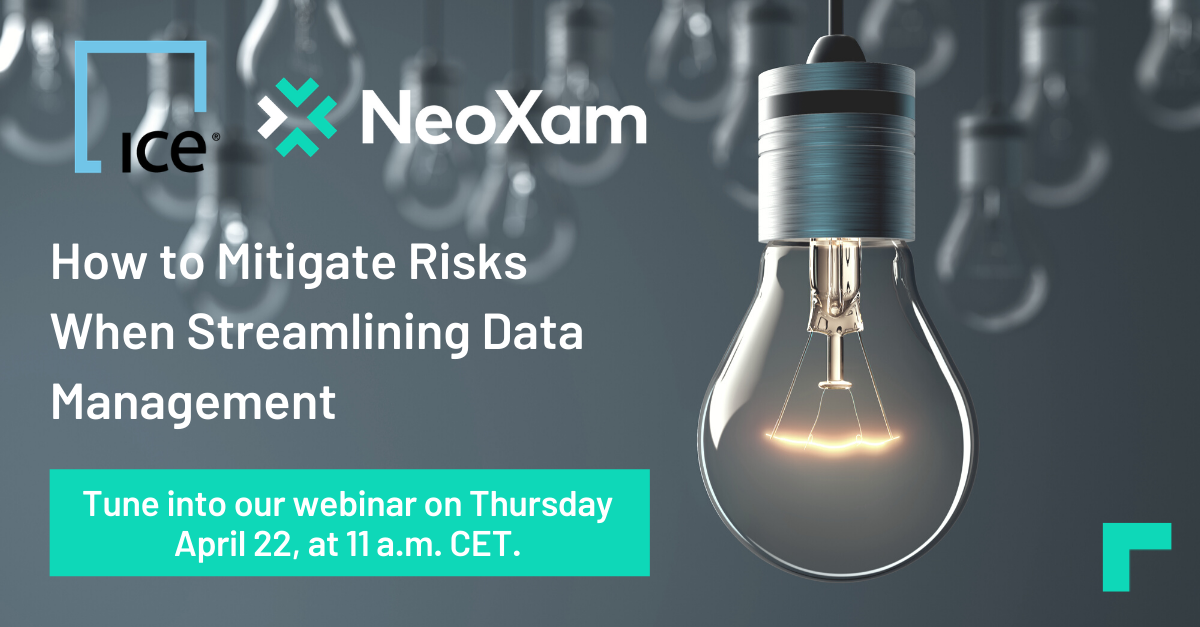 The importance of high-quality reference data running through multiple areas in your firm can be critical. Most market participants invest a huge effort in time and resources, making sure data quality issues are resolved before the data is used. But changing data sets can feel daunting and risky.
How can you better mitigate associated reputational, commercial, and even regulatory risk? And how do you manage it in a way that works with existing processes?
Join us for a webinar with Fabien Got, Deputy General Manager – Head of Fund Accounting from Nomura and Philipp Sfeir, General Manager D-A-CH and CEE from NeoXam.
To sign up, please click here.