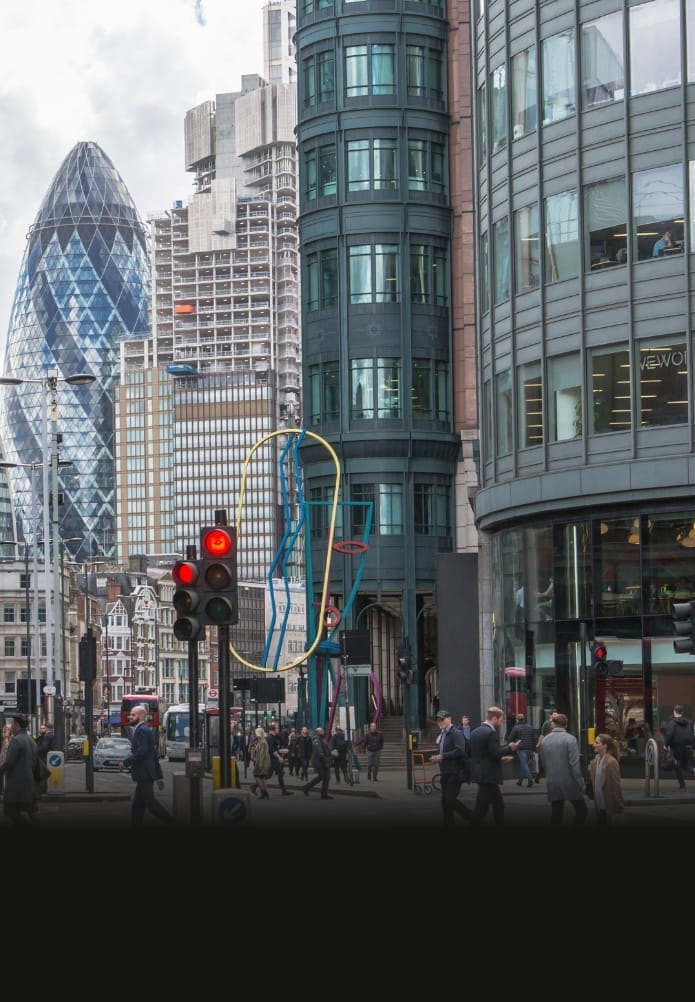 Multilingual, multi-jurisdictional, real-time investment accounting and reporting software
Supporting the back-office, NeoXam GP4 is an investment accounting and reporting software for financial institutions, fully administrating all best practices and regulatory requirements specific to each locally supported market.
Responding to your
investment accounting challenges
A
modular

architecture: core accounting and satellites
Powering investment accounting for Asset Servicers and Asset Owners
Administration of Investment Funds
Accounting of Assets Portfolios of Institutional
Administration of Investment Funds
Collective Investment Schemes, UCITS, including:
Alternative Investment Funds, AIF, including:
Accounting of Assets Portfolios of Institutional
Centralized bookkeeping
Books workflow automated in one place, processed and monitored in real-time
Global capabilities with local expertise
Neoxam GP4, the Investment Accounting Solution, is a highly scalable, multi-business, multi-tenant, multi-regulation, multi-accounting standards consolidated in one place (IFRS, Local GAAP, etc.).
Customizable workflow
Neoxam GP4 offers productivity and flexibility through automated processes, seamless integration to your data sources, and flexible workflows. Institutions will be free to direct extra resources where required, thanks to straightforward reporting, dashboards, and alerts managed by your teams.
Increase data quality
Systematic controls by exception with easy connectivity with many data providers.
Covering multiple jurisdictions with one single instance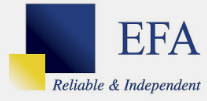 Overview The ASTEC project (i.e., Assets Securities and Accounting System) is implementing a new investment...
Overview MACSF is one of the largest Health Professionals Insurance Companies in France. MACSF Group's...
The insurance industry is confronting its most profound and fundamental changes in the wake of...