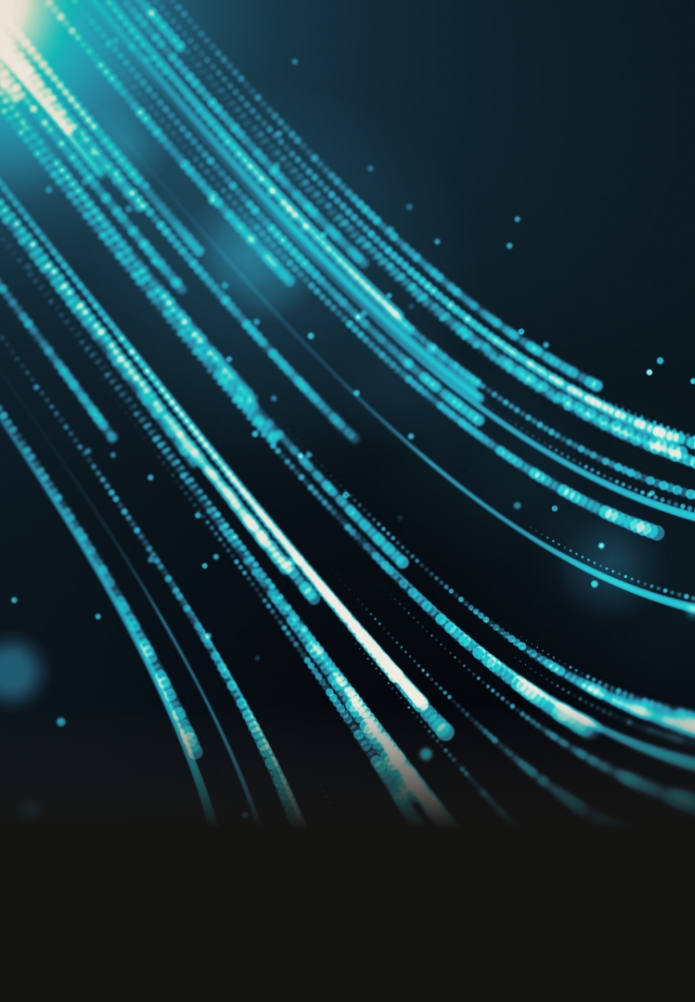 The single source of truth
for all data domains.
By responding to data challenges, we allow financial institutions to self-serve with our cloud-based data management solutions, allowing them to receive the data quality they require at any time.
Why the need for
data management

?
Data is a requirement at all levels of the organization
Multiple data domains and data sources needed
Lack of data quality and standardization
Lack of data centralization, decreasing efficiency, and operational risk
Powering the Global Financial Industry
with Software and Expertise.
Trusted by leaders worldwide






An End-to-End
data lifecycle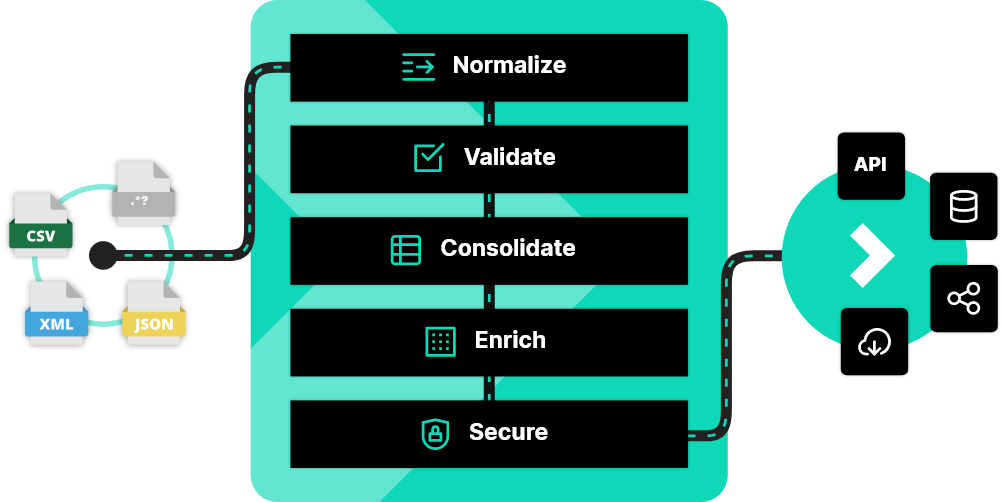 Pre-configured to most data vendors
The most complete, configurable, modern data management platform on the market.
Delivered with an out-of-the-box data model, connectors, and UI.
Using parameters or business rules directly through the User Interface.
To leverage cloud and API capabilities.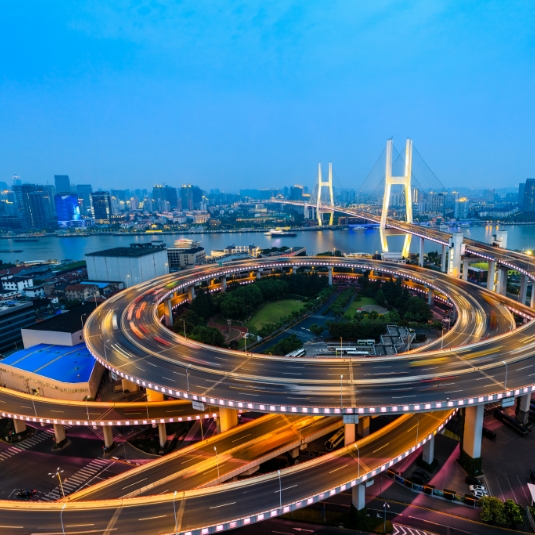 Financial Institutions that trust Neoxam DataHub