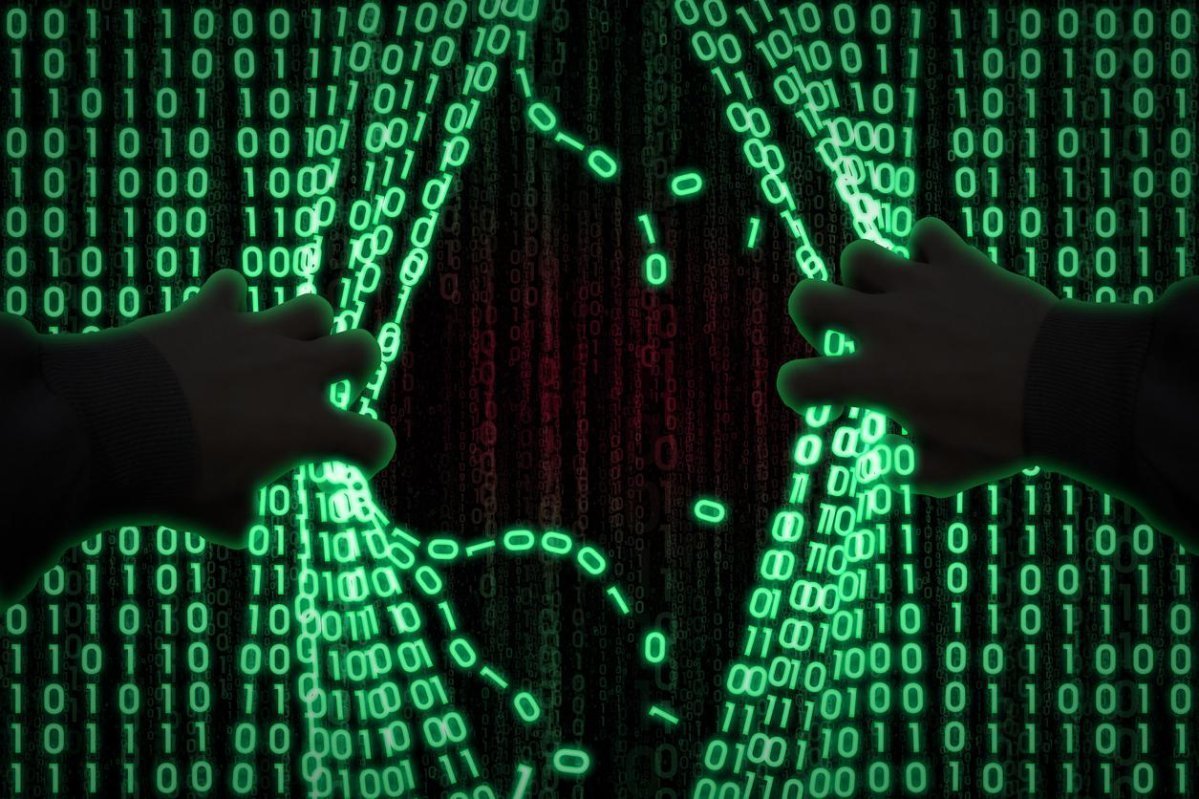 From Markets Media:
NeoXam, a leading provider of data management and transaction software solutions dedicated to the financial industry, today announces it has received a "Finance Innovation Accreditation" by the French Public Authorities for its Artificial Intelligence (AI) offering.
Finance Innovation is the unique cluster for innovation in the French financial sector. Its goal is to accelerate the creation and development of innovative projects devoted to challenges in the service of growth and employment.
NeoXam was chosen due to its innovative AI approach. NeoXam worked with consultants to discover the most critical issue for their clients. For asset managers, this was data quality. Having to consolidate a huge amount of data from different data providers was causing some issues when it came to data classification.
With regulations such as MiFID II increasing the scope of regulatory reporting, any errors in the data could cause serious headaches for data managers. This is due to the complex reporting process – errors in the data classification could mean re-doing part or all of the involved steps, causing difficulties for clients' Service Level Agreements (SLAs). The main valuation process and net asset value calculation may also be impacted.
Dominique Tomassoni, Innovation & Solution Manager at NeoXam explained their response:  "We changed our traditional approach to explore a system based on machine learning. Previously, any data issues would have to be handled manually, with code being provided to solve issues on a case-by-case basis. The new system learns from historic data, meaning that if any data issues arise, they can be handled automatically. This not only eases the burden for data officers, but also allows them to provide a higher quality service to their own customers."
Vincent Lapadu-Hargues, Head of Asset Management and Support to R&D projects at Pôle Finance says: "Rather than innovating for innovation's sake, NeoXam took the time to work out what kind of solutions mattered the most to its clients, and what the best technology was to solve them. Artificial Intelligence was the perfect candidate, and it's great to see a business engineer's solution which is so closely focused onto its customer's needs. Moreover, Neoxam, IT provider for financial environment, took the innovation's turn, aligning its strengths and resources onto Fintech's mindset."