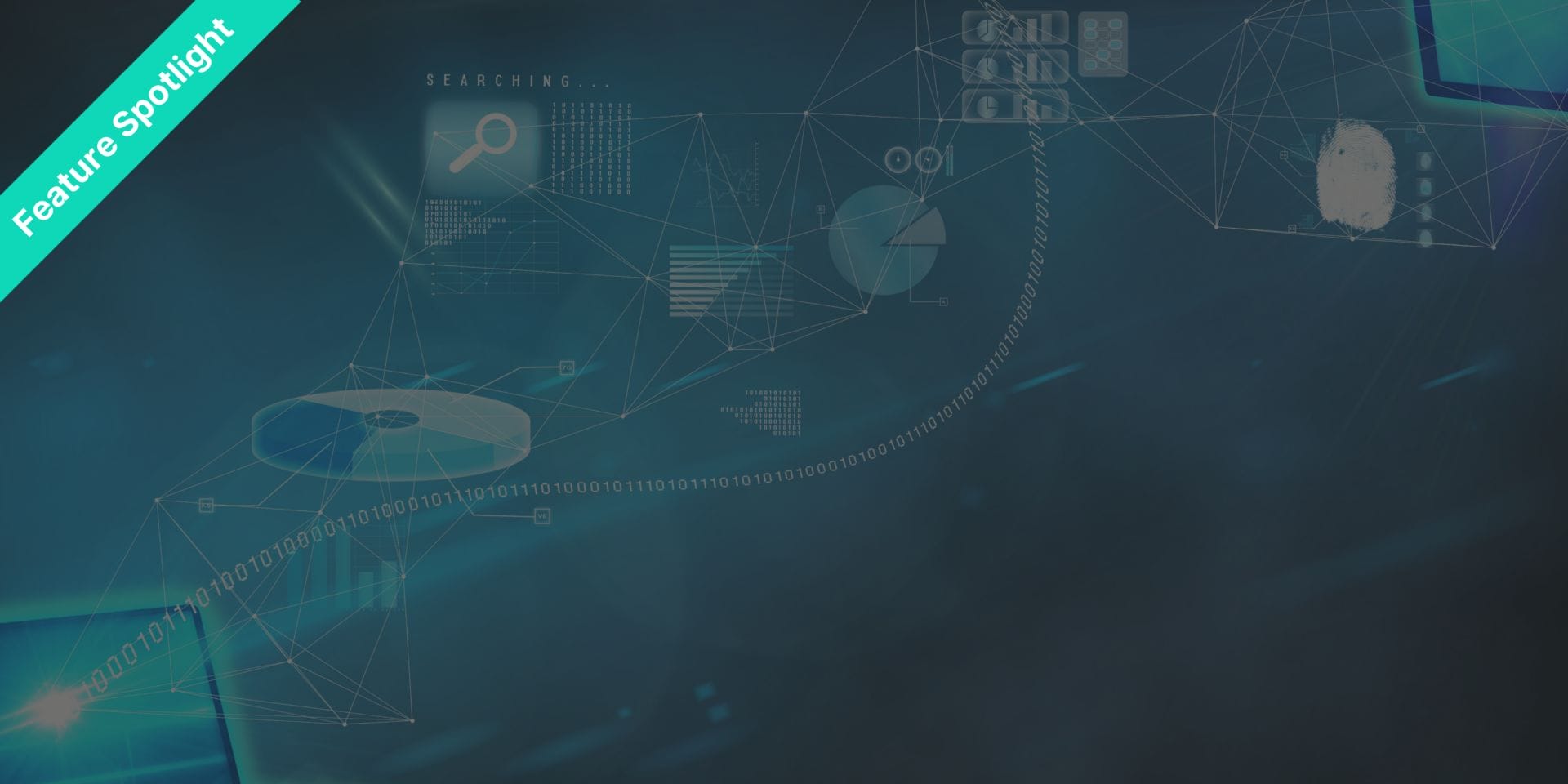 Introducing NeoXam DataHub's AWS S3 integration
Offering seamless data management and reduced operational costs. This feature supports efficient and flexible S3 operations, automating file transfers and simplifying security pricing and reference data management. With enhanced data storage and analysis, users can optimize costs and streamline data workflows.
Available for NeoXam Version 6.1-00a and later.
Contact nx.community@neoxam.com for more information.
Download the full article below.