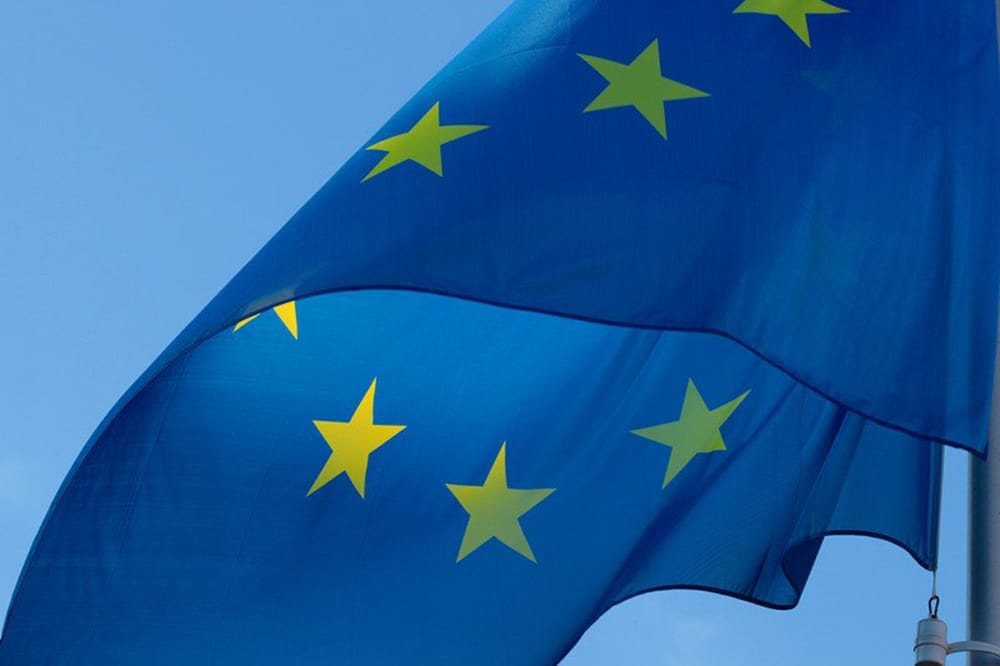 From A-Team Insights:
With 'transparency' becoming a buzzword for investors, Joseph Cordahi, Product Strategy Director at NeoXam, explains why smarter data management holds the key to EU based fund managers solving the fixed income pricing and valuations dilemma.
Few topics spark dialogue in the world of finance more regularly than the struggle to secure accurate fixed income valuations and prices. Some might even suggest that this has reached the farcical stage of people preferring to debate the issue rather than looking for answers to the enduring challenge. Like many structural market issues, the problem has swollen to such a size that finding a concrete solution seems to be out of reach.
But with returns tightening and fees tumbling, the need to tackle the pricing-related problems in fixed income grows every day. The obvious place to start is with end-of-day net asset valuation (NAV) calculations provided to managers by their fund administrators. Even though the portfolio manager is given the responsibility of signing off any calculation from the fund administrator, thanks to the complexity of modern bond instruments, this can often prove to be a near-impossible task.
One might think that this burden is reduced by the role of the custodian. But as fund managers can't be 100% certain that the custodian is applying the right fees, the same level of scrutiny is required here. Illiquid credit bonds, for example, typically trade for a few short weeks before sitting dormant until a credit fund redeems them. At the point of trade, dealers are left incredibly frustrated by the wide spread they are forced to pay. This makes agreeing on a set price even more challenging and, as a result, the custodian can struggle to deliver the right fee.
Due to the current intensity of investor pressure, no European based fund manager has the luxury of taking the view of the custodian or fund administrator on the price of a bond as gospel. The unforgiving environment means that an independent view of the world of fixed income is required. And the only way that fund managers will be able to make an accurate assessment of what constitutes the correct price, is to see a variety of opinions on their trading positions. Simply hearing the opinions of the custodian and fund administrator isn't enough. Having an independent view is crucial.
Thankfully, this is where data management has a role to play. Only if fund managers have real-time access to a centralised source of all of the information on their trading positions will they stand a chance of challenging third-party calculations. Given that minor differences in opinion for valuations are potentially worth millions, it isn't an issue that they can afford to dismiss. A centralised data management solution gives fund managers the opportunity to stand up to custodians and ensure that their hard-won returns aren't diminished by erroneous valuations.
For those who remain sceptical over the potential benefits, they should also consider how a thorough data management solution might help them elsewhere. In this climate of constant regulation, centralising your data is a logical choice if you want to position yourself to easily adapt to new regulations and avoid heavy fines.
It's unrealistic to claim that the incorporation of a single and centralised source of data will remedy all pricing and valuations problems in the bond markets. However, it is at least a step in the right direction. The current climate barely provides enough time for fixed income discussions, as fund managers need to focus their energies on enhancing returns for investors. And crucially, they're also not afforded the option of wasting time by searching high and low for the correct data.