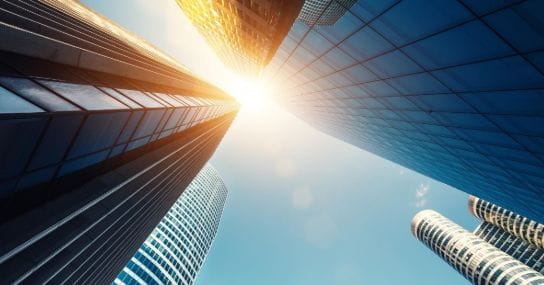 For Christophe Bonnefoux, chief data officer of BNP Paribas Asset Management since January, the job is multidimensional. It entails developing an overall data management strategy that ensures a high level of data quality; cultivating a data-aware culture; and helping the firm benefit from enhanced data insights – all of this is in addition to the traditional CDO role of minding data governance and compliance requirements.
The latter tasks remain critical at a time when Facebook is being criticized for lax data management practices and when data breaches at Equifax and other companies have sparked consumer and legislative outrage and calls for increased regulation.
To read the full article from Global Banking & Finance, click here.