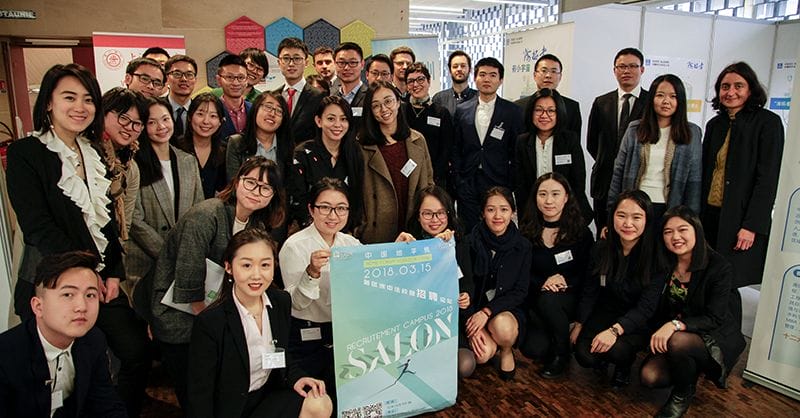 NeoXam attended the China Horizon Forum at Telecom ParisTech March 15 to speak with potential candidates for our job opportunities.
We discussed with young Chinese graduate talents with opportunities NeoXam France or China. The top universities that partner with thhe ParisTech network are the following:
Beijing: Beijing University, Tsinghua University
Nanjing: Nanjing Univerity, SouthEast University
Shanghai: Fudan University, Shanghai Jiaotong University, Tongji University
Hangzhou: Zhejiang University
Wuhan: Wuhan University, Huazhong University of Science and Technology
Thanks for joining us!
To see a full list of vacancies, please visit our Careers page.