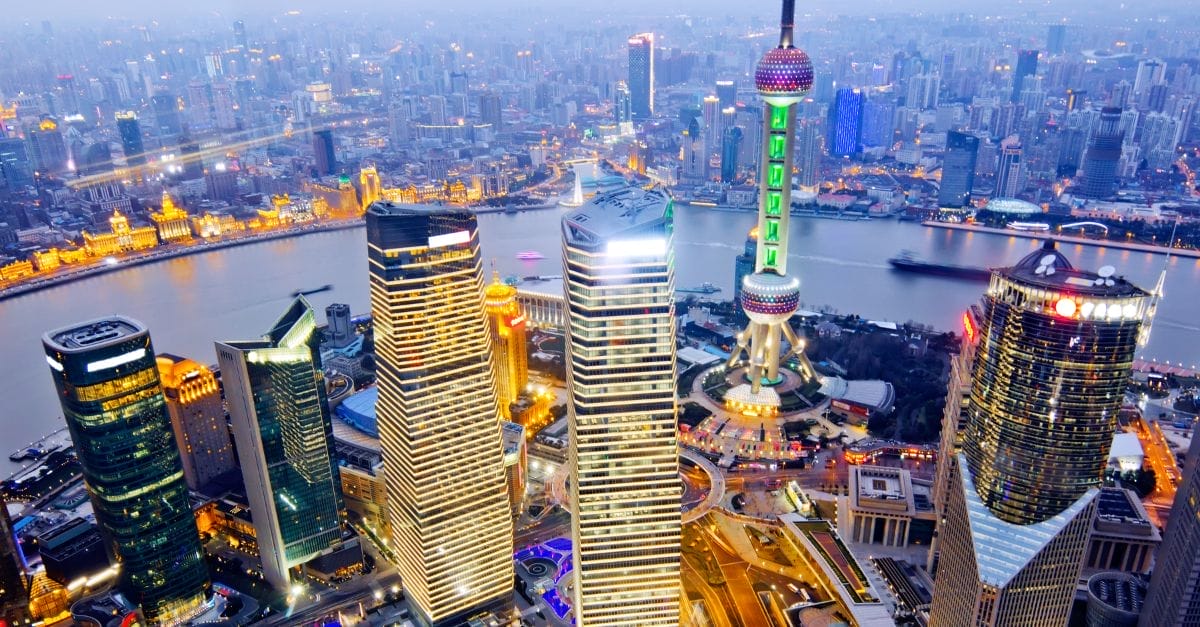 CITIC Securities, the largest securities company in China, has selected NeoXam, the world's leading data management and valuation software solution provider, to deliver its master data management (MDM) project covering all its asset classes, business entities and corporate actions.
CITIC Securities will deploy NeoXam DataHub, an award-winning data management solution to collect, clean and process the data from Bloomberg, Refinitiv, Wind, Caihui, Juyuan and other data sources, and finally generate high-quality enterprise-level golden copy data to ensure a single point of truth of all reference data within CITICS.
In the context of an ever-evolving financial industry it is important to be able to quickly support new businesses with reliable information. NeoXam DataHub, with its business centric data solution, supports a quick time-to-market while ensuring the quality and consistency of the data. This prevents that any new business unit would have to achieve this on their own, creating segregated data islands of less reliable and inconsistent data.
Tim Versteeg, Managing Director APAC at NeoXam, said, 'The relationship between NeoXam and CITIC Securities dates back from 2011 with the deployment of the valuation accounting solution NeoXam GP3 which has already been renewed in 2016 and 2021. With the replacement of its current vendor data management system by DataHub, our long-term partnership is further strengthened. We believe that NeoXam Datahub will help CITIC Securities reduce the cost and risk of data operation and maintenance.'