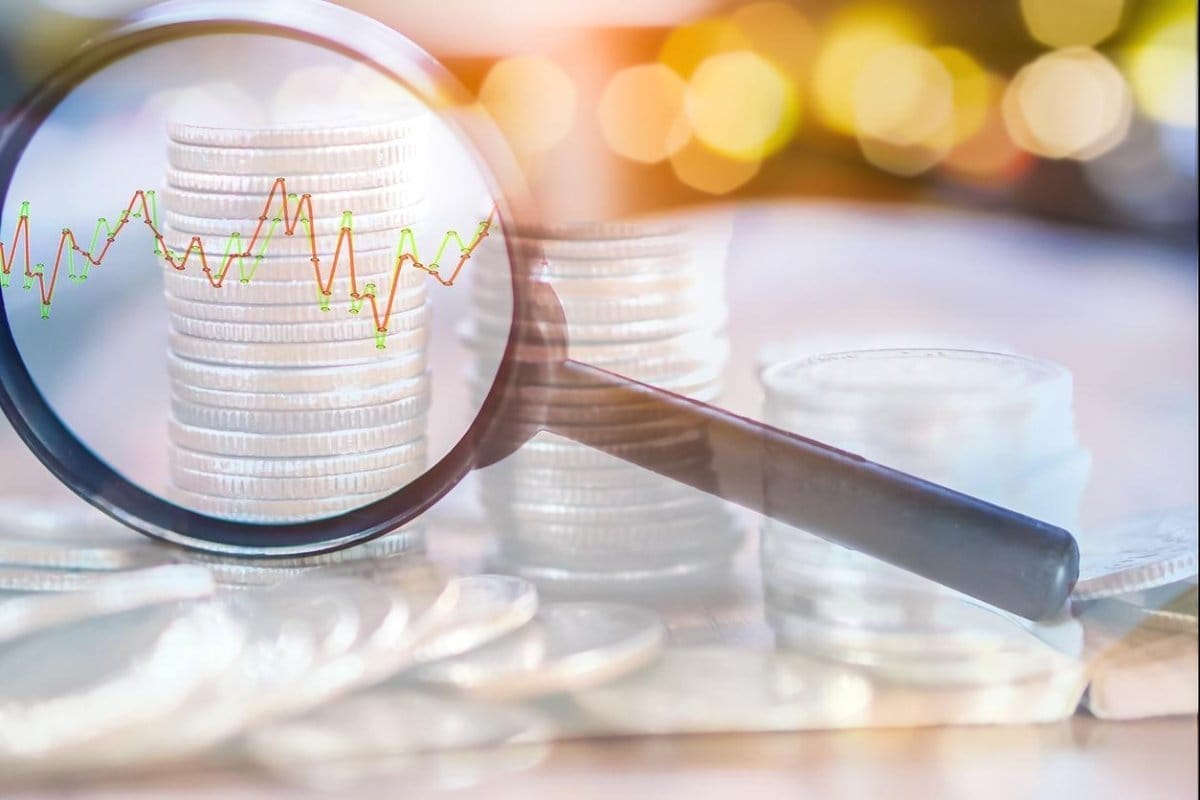 From Institutional Asset Manager:
Despite a recent report suggesting that investment banks are overconfident about meeting the requirements of the EU's new Securities Financing Transactions Regulation (SFTR), complying with SFTR is more likely to be a case of 'evolution' rather than revolution.
That's the view of Yann Bloch, VP of product management at NeoXam, a provider of data management and transaction software solutions for the buyside, who says that past experience dealing with the likes of EMIR and MiFID II should stand organisations in good stead when it comes to achieving SFTR compliance.
"Although SFTR may be the next big regulation on the agenda for the buyside, preparations are definitely less frenzied than for its predecessors,' says Bloch. "This is mainly due to the similarities it shares with EMIR and MiFID II. Institutions who have put proper data architecture solutions in place for these regulations will find that they can be similarly leveraged to achieve SFTR compliance.
"As a result, despite previous regulations setting a precedent for dramatic technological change, we are more likely to see a gentle evolution of existing solutions."