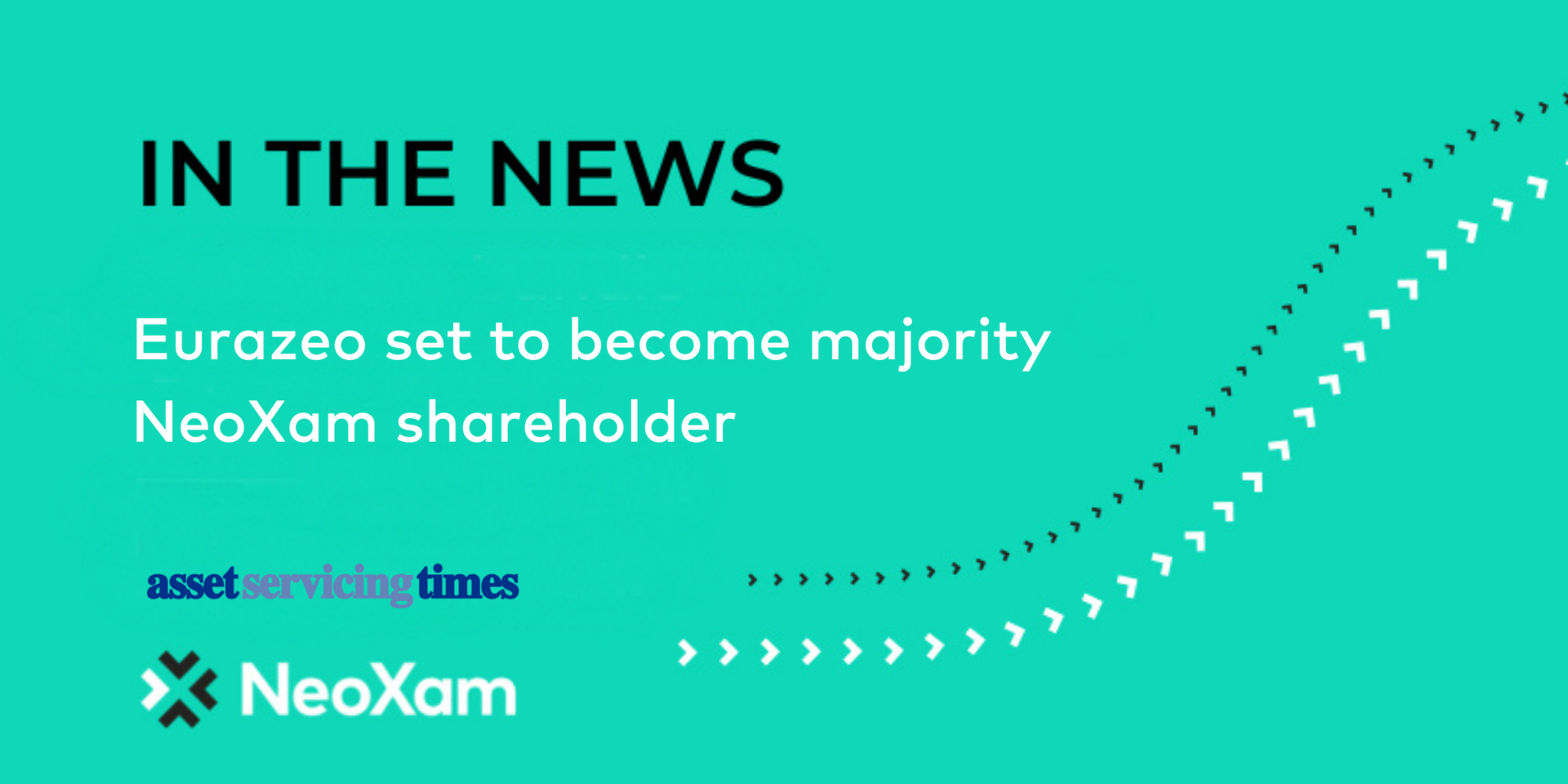 From Asset Servicing Times:
Eurazeo has signed an agreement marking its intention to invest more than €100 million in financial software company NeoXam through its Small-Mid Buyout team, becoming its majority shareholder.
Through the investment, Eurazeo's global network and business development knowledge will help to boost NeoXam's growth across sectors, moving into data management and reporting, and across jurisdictions, expanding into Asia, the US and the UK.
NeoXam provides data-based solutions for clients' IT systems, covering the front, middle and back offices, accounting and client reporting teams. Recently, the company has prioritised SaaS subscriptions over its original upfront licences.
Pierre Meignen, managing director of Eurazeo's Small-Mid Buyout team, says: "The opportunity to work alongside NeoXam fits perfectly with our investment strategy. The company has a resilient business, with its core business areas displaying growth over 20 per cent per annum. Its strong global presence will help boost growth and its teams are immensely talented."
Florent Fabre, managing director of NeoXam, adds: "On top of all the resources that Eurazeo can offer, its teams share with us the same human and entrepreneurial essential values, which will help us to work together to complete the next phase of our growth strategy. We will focus on the continuous investment in our solutions, client satisfaction and our workforce fulfilment."