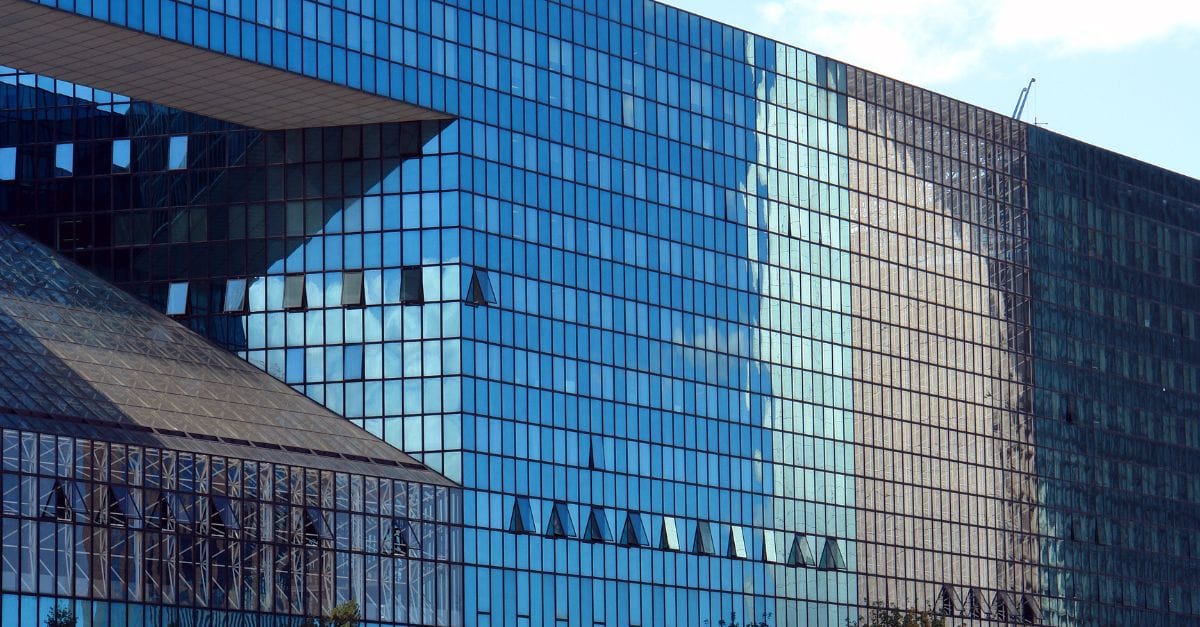 Featured in A-Team Insight:
NeoXam has made a senior leadership promotion with Florent Fabre, formerly group managing director, moving to the role of CEO. Outgoing CEO and NeoXam founder Serge Delpla takes the position of non-executive chairman.
Fabre's promotion coincides with a recent €100 million investment agreement between NeoXam and Paris headquartered private equity company Eurazeo, which became the majority shareholder in NeoXam with a focus on supporting the company's product development and extending its international presence in Asia, Northern Europe and North America.
Fabre has over two decades of experience in the financial software industry, and has served in various roles at NeoXam including chief operating officer and group managing director since 2015. He comments: "With the support of our shareholders, Serge Delpla, and our talented team, I am both happy and honoured to lead this new chapter in the NeoXam story. Our focus is to further accelerate NeoXam's expansion through three key drivers."
These drivers comprise increased investment in solutions to address future challenges in data management, front-to-back office processes, and reporting activities; enriching client experience by integrating more products into the NeoXam suite and offering new business process outsourcing services powered by NeoXam software; and continuing to expand the company's worldwide customer base.
Commenting on Fabre's promotion, Delpla, said: "Over the years, Florent Fabre has been absolutely essential to the effective operational management of the group. Eurazeo and all of NeoXam's shareholders, including myself, are simply recognising his exceptional leadership over this time."