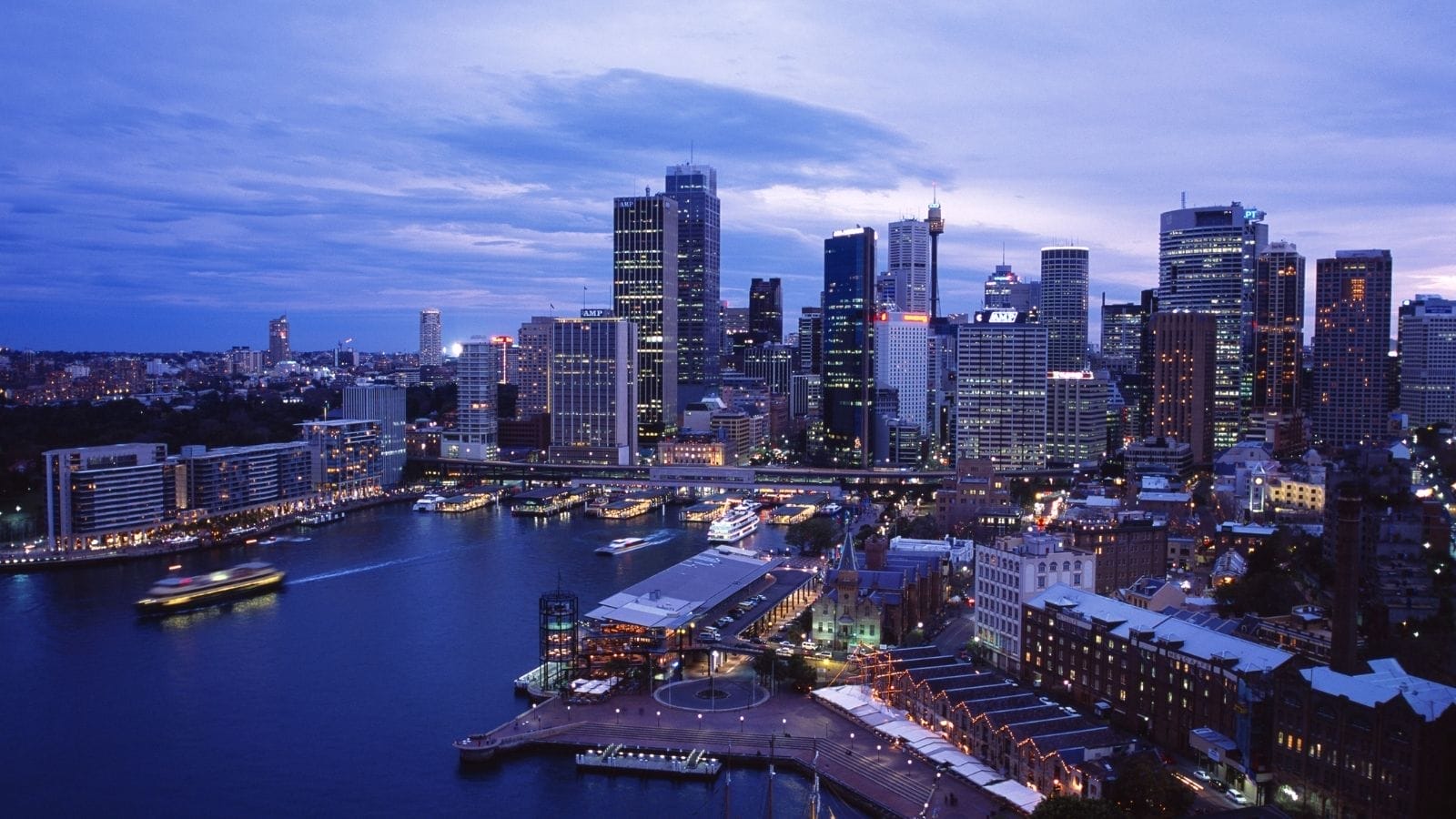 Featured in Financial IT:
In response to growing client demand, leading financial software company NeoXam has bolstered its involvement in Australia with the appointment of Daniel Joseph as country head for Australia.
Daniel joined NeoXam on 26th of June and will be reporting to Tim Versteeg, NeoXam's head of sales and general manager of the Asia-Pacific (APAC) region at NeoXam. Daniel's main responsibilities are in running the Australian office and will include growing the team, managing client accounts, increasing new client partnerships, and growing the NeoXam brand and reputation.
Daniel brings more than 16 years' experience operating in the financial services sector, spanning reputable institutions on both the buy and sell side of the capital markets. Before joining NeoXam, Daniel held a senior position at global IT service provider and software development company Luxoft, where he led various engagements related to consulting and the outsourcing of data management solutions. Prior to this, Daniel worked at Bank of New York Mellon's data and analytics business, focusing on developing and delivering innovative buy-side solutions for clients.