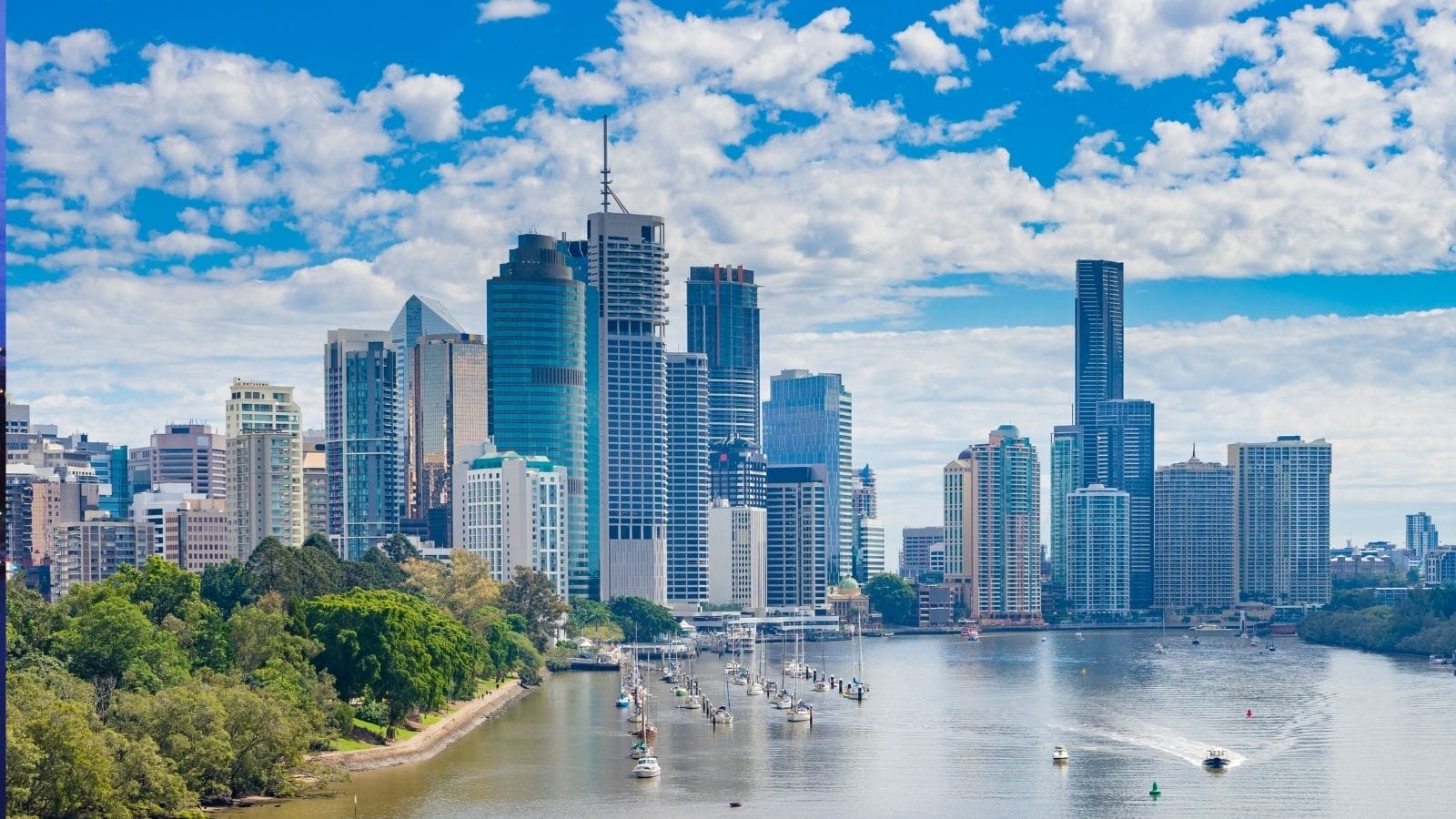 Featured in Fintech Finance News:
In response to growing client demand, leading financial software company NeoXam has bolstered its involvement in Australia with the appointment of Daniel Joseph as country head for Australia.
Daniel joined NeoXam on 26th of June and will be reporting to Tim Versteeg, NeoXam's head of sales and general manager of the Asia-Pacific (APAC) region at NeoXam. Daniel's main responsibilities are in running the Australian office and will include growing the team, managing client accounts, increasing new client partnerships, and growing the NeoXam brand and reputation.
Daniel brings more than 16 years' experience operating in the financial services sector, spanning reputable institutions on both the buy and sell side of the capital markets. Before joining NeoXam, Daniel held a senior position at global IT service provider and software development company Luxoft, where he led various engagements related to consulting and the outsourcing of data management solutions. Prior to this, Daniel worked at Bank of New York Mellon's data and analytics business, focusing on developing and delivering innovative buy-side solutions for clients.
Tim Versteeg, head of sales and general manager for APAC at NeoXam, said: "We are thrilled Daniel is joining the team at such an exciting chapter in NeoXam's growth journey. With over a decade of experience building bustling new business pipelines for highly reputable global firms, his wealth of experience will be instrumental in supporting our rapidly growing Australia team as it seeks to continue delivering on new client partnerships."
Daniel Joseph, country head for Australia at NeoXam, added: 
"NeoXam has built considerable traction over the last couple of years globally and especially in APAC. The company has committed to investing in the Australian and New Zealand markets with now a local presence in Australia. This will give our existing and new clients the local touch point that is required to have successful partnerships. I look forward to working alongside the host of exceptional professionals at NeoXam and to contributing to the company's success."
Daniel's appointment continues a promising year for NeoXam in terms of its international expansion. The company announced Florent Fabre as its new CEO in April, a move that coincided with a €100m investment from private equity house Eurazeo, made principally to support the company's global growth ambitions.