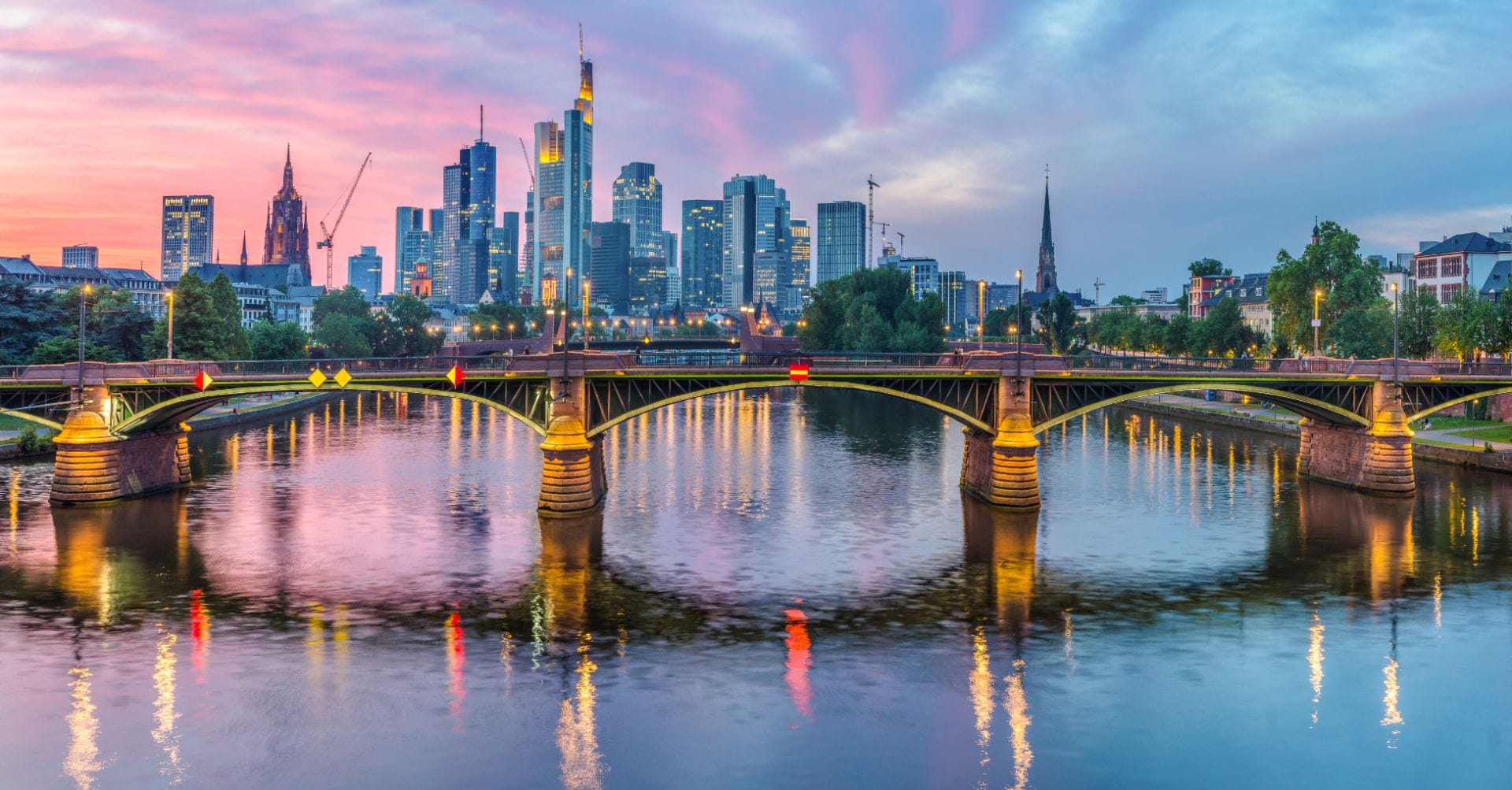 NeoXam is delighted to be sponsoring once again the BVI Fund Operations Konferenz as a BVI member alongside 31 other exhibitors. The event takes place at Kap Europa in Frankfurt on May 3rd.
The Conference will provide and showcase over 30 presentations incorporating the latest trends in the securities and fund industries. The Conference will tackle several essential questions: What challenges do fund companies face regarding digitization? What does a stock ticker look like? Where is the journey in derivatives clearing and reporting going? How can financial market/ESG data be used efficiently?
We look forward to seeing you there!