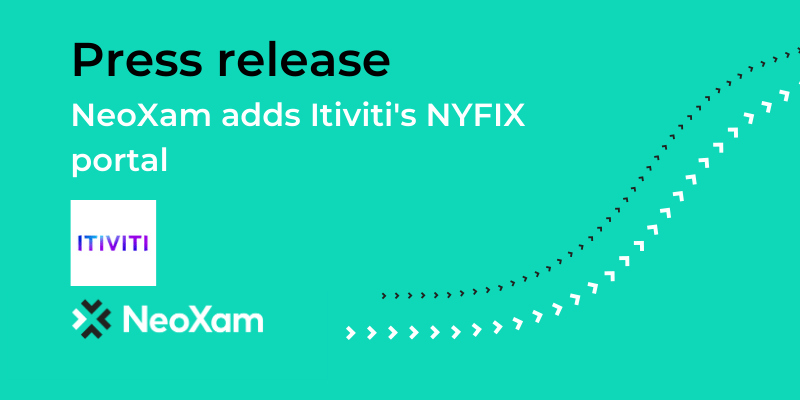 Paris-based fintech NeoXam is strengthening its connectivity with tech vendor Itiviti to include NYFIX, Itiviti's order routing networking that connects buy-side, sell-side and trading venues.
"What we are doing with Itiviti is a seamless integration," Joseph Cordahi, Product Strategy Director, at NeoXam, told Global Investor on Tuesday.
To read more, click here.