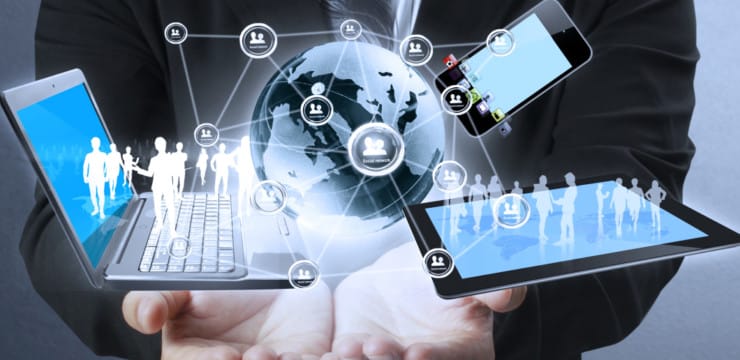 NeoXam, the provider of data management and transaction software for financial firms has added Münchener Hypothekenbank eG (MünchenerHyp) as a client on its DataHub platform for housing all data and administration.
The deal adds to the client roster, which includes Arkea Investment Services plumping for the NeoXam Tracker 3 front-to-middle office management system for Federal Finance, Schelcher Prince Gestion and Mandarine Gestion. Part of another French group, Klesia Finances, has plumped for NeoXam Density to manage regulatory demands, particularly audits and traceability of audits.
Read the full article from Investment Europe here.