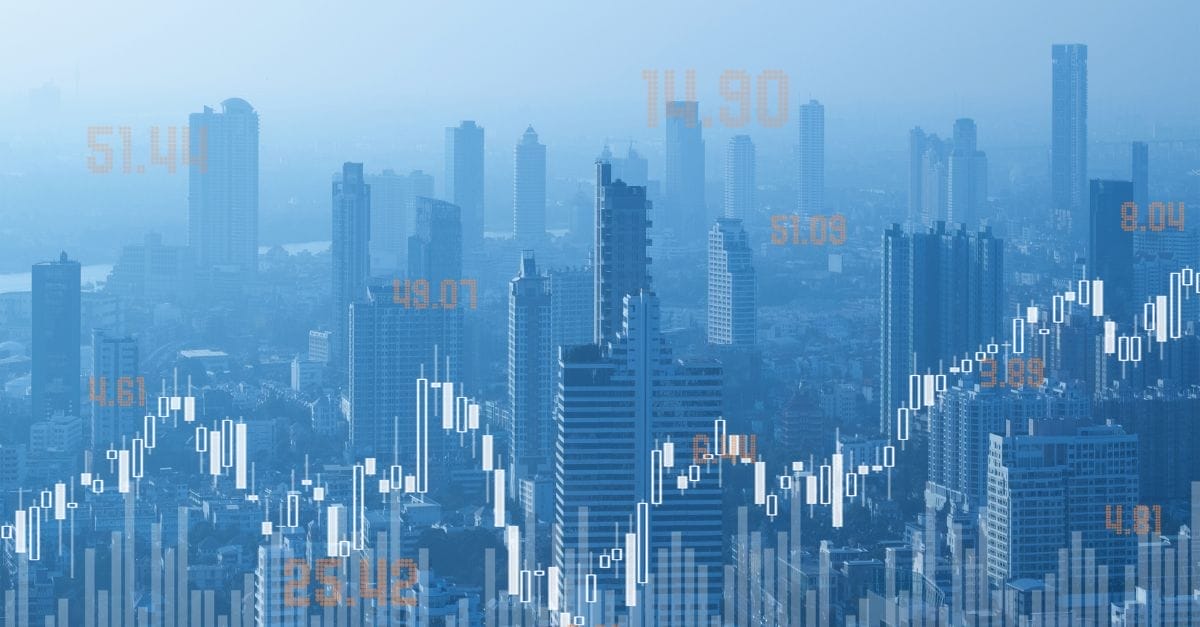 Featured in A-Team Insight:
Financial software company NeoXam has promoted Florent Fabre to the position of CEO, following the recent investment by Eurazeo, the international private equity company. Fabre has over 20 years of experience in the financial software industry, having served as NeoXam's Chief Operating Officer and Group Managing Director since 2015.
Fabre's promotion, together with Eurazeo's investment, will support NeoXam's growth in Data Management and Reporting segments, as well as expanding its international presence in Asia, Northern Europe, and North America. The investment will also provide internal resources to help with the company's buy-and-build strategy, accelerating product development and international expansion.