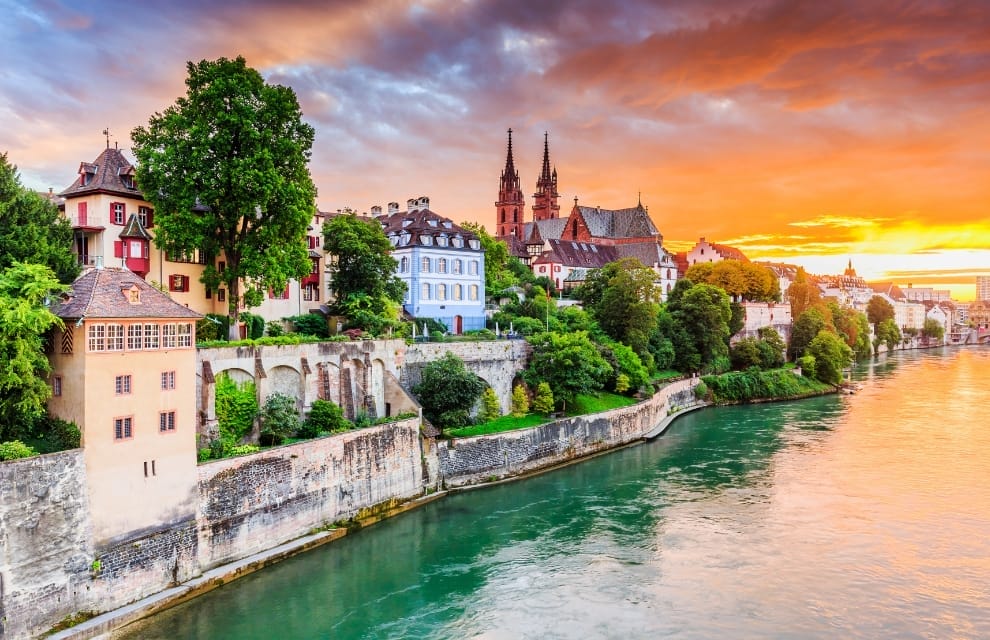 From Asset Servicing Times:
NeoXam has appointed Philipp Sfeir as head of its Germany, Austria, and Switzerland (DACH) business.
Sfeir will be responsible for supporting ongoing projects, servicing customers as well as securing new clients and developing the business.
Sfeir was previously head of data management for Zürcher Kantonalbank and has presided over the Swiss Information Providers User Group since 2016.
Commenting on his new appointment, Sfeir said: "There is definitely a gap in the DACH market for a professional data management service like NeoXam's, and I believe this expansion, along with their current work, will really set them apart as an important global player beyond data management."
Florent Fabre, COO at NeoXam, commented: "The DACH region is becoming an increasingly crucial region in the global financial picture. As we continue to grow globally, we're thrilled to be attracting experienced and determined individuals like Philipp Sfeir to support us in our goals."