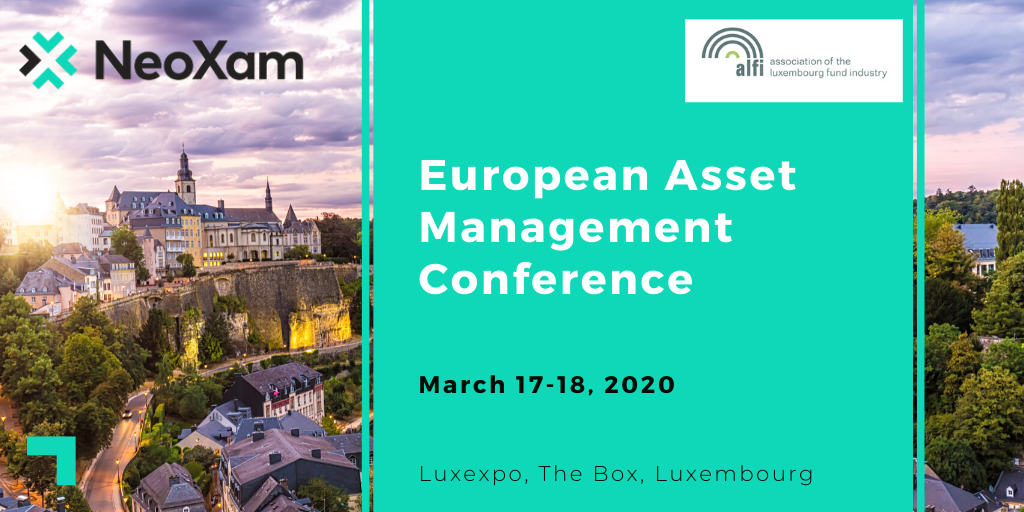 NeoXam is very pleased to be sponsoring the ALFI European Asset Management Conference in Luxembourg on March 17-18, a benchmark event in the asset management industry. This annual forum is where the European asset management community – including investors, asset managers, fund administrators and fund selectors – shares, analyses and debates the most pressing industry aspects.
We look forward to seeing you there!
For more details, please visit the event website here.