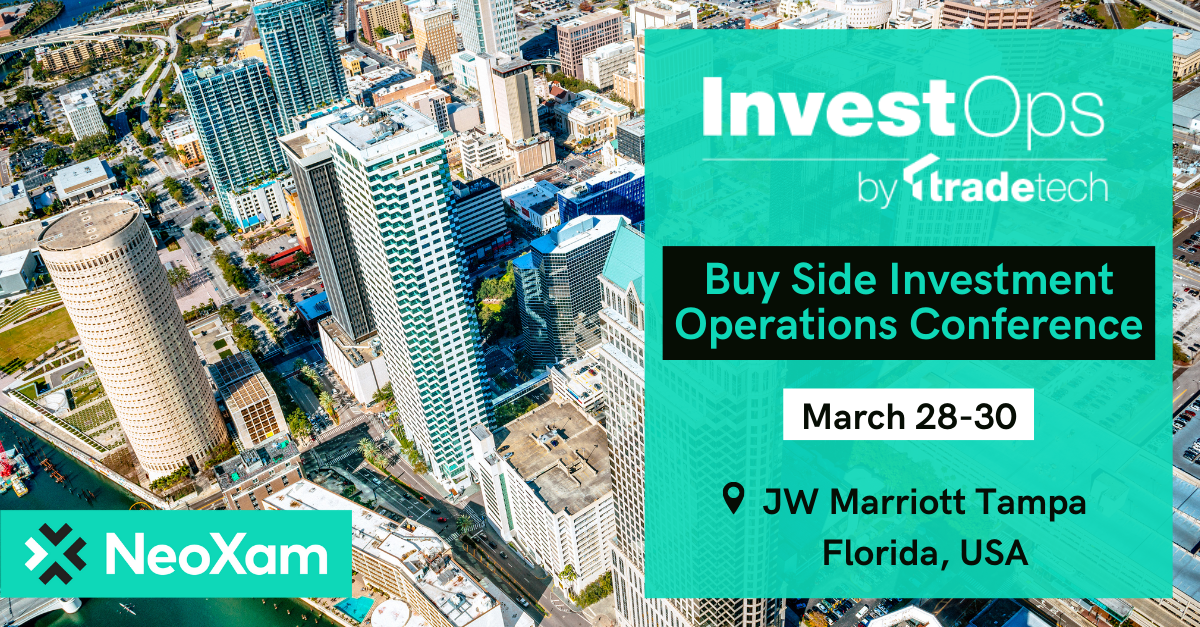 We are thrilled to be sponsoring InvestOps 2022 on March 28-30, 2022, which takes place at the JW Marriott Hotel in Tampa, FL.
InvestOps is the largest and fastest growing gathering of 150+ buy-side chief operating officers and heads of investment operations. The event this year will focus on:
– Building the next generation operating model that streamlines your people, processes and technology, and boost operational efficiencies
– Implementing the latest front-to-back cross-asset operations capabilities to meet new regulatory demands, minimize costs and boost profit margins
– Building advanced data management infrastructures that enable strategic decision-making to support your alpha generation and cost reduction initiatives
To learn more, click here.