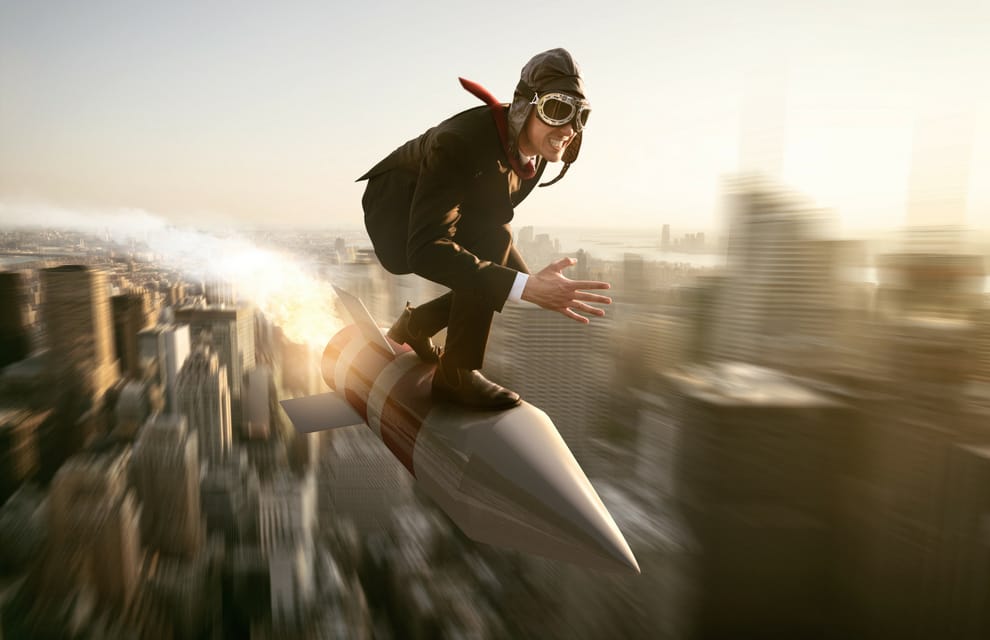 From Asset Servicing Times:
NeoXam has expanded and increased significantly following its takeover by Cathay Capital earlier this year.
Since the acquisition by Cathay Capital & BPI in May, NeoXam has continued to expand globally through expansions in Germany, UK, South Africa, Israel, and Morocco.
Additionally, NeoXam has reached 500 employees this month, and has made an acquisition of its own 100M, a digital reporting fintech to consolidate its digital expertise.
This follows the recent significant rise in investment activity in fintech this year, and a recent KPMG report found that investment in fintech firms sky-rocketed in Q2 this year.
The total value exceeded $30 billion, which followed a strong performance at the start of the year when total value hit $25 billion.
NeoXam noted that while this level of activity in the sector is exciting, any major period of acquisition activity always raises concerns that the smaller businesses will just be swallowed up or sold for parts.
Meanwhile, NeoXam has been a good example of how acquisitions can boost growth in the fintech sector.
Serge Delpla, CEO of NeoXam, said: "The increase in mergers and acquisitions activity in fintech this year is a testament to the growing importance of the sector. Our partnership with Cathay Capital has provided us with the resources needed for NeoXam's ambitious expansion plans."
Delpla added: "Our business has definitely benefited from the Cathay Capital global network, particularly in terms of our progress in regional expansion. Going forward, we will continue to deliver world-leading financial solutions to our customers with the support of Cathay Capital."