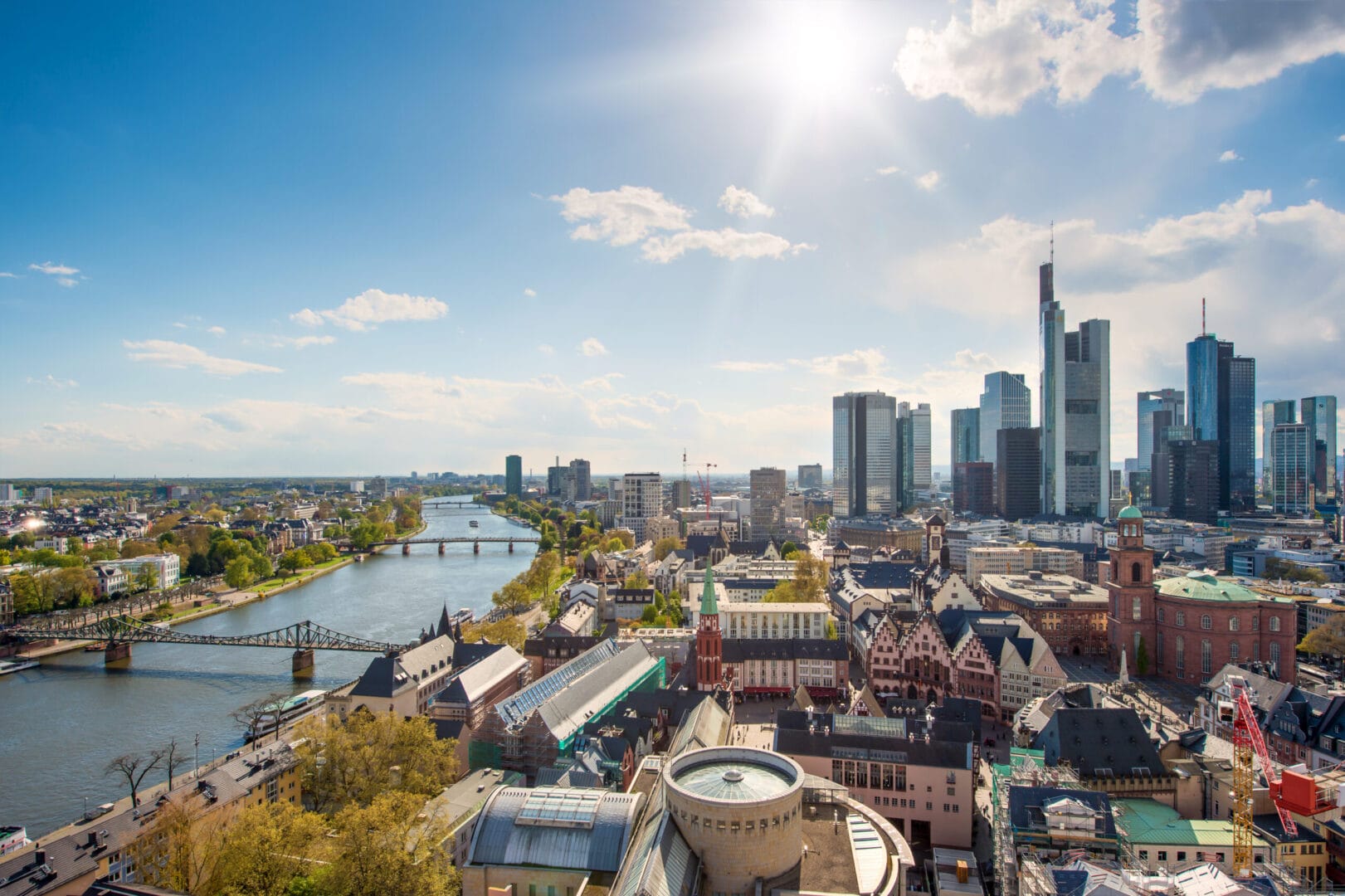 From Finextra:
NeoXam, a leading provider of data management and transaction software solutions dedicated to the financial industry, has today announced a strategic new hire in the DACH region.
NeoXam has hired Philipp Sfeir to head up its DACH business, helping to support ongoing projects, servicing customers, as well as securing new clients and developing the business. Philipp Sfeir was Head of Data Management for Zürcher Kantonalbank, one of the top four banks in Switzerland, and has been presiding over the Swiss Information Providers User Group (SIPUG) for the last three years.
The DACH region is home to some of Europe's key financial players. But this success does not come without its challenges. Vendors of market data, the life blood of financial institutions, are becoming increasingly savvy about how their data is used. Where previously businesses could simply pay for access to a certain quantity of market data, vendors now require specific details on who is using the data, and each new type of use requires a new licence. For businesses in Germany, Austria and Switzerland, this can cause both financial and administrative headaches.
NeoXam's platform, already employed by the major DACH players and global players, provides better control around who has access to their data.
Philipp Sfeir, NeoXam's DACH General Managerstated: "Having previously been a NeoXam customer, I was always impressed with the level of commitment. There is definitely a gap in the DACH market for a professional data management service like NeoXam's, and I believe this expansion, along with their current work, will really set them apart as an important global player beyond data management."
Florent Fabre, COO of NeoXam confirmed: "The DACH region is becoming an increasingly crucial region in the global financial picture. As we continue to grow globally, we're thrilled to be attracting experienced and determined individuals like Philipp to support us in our goals."