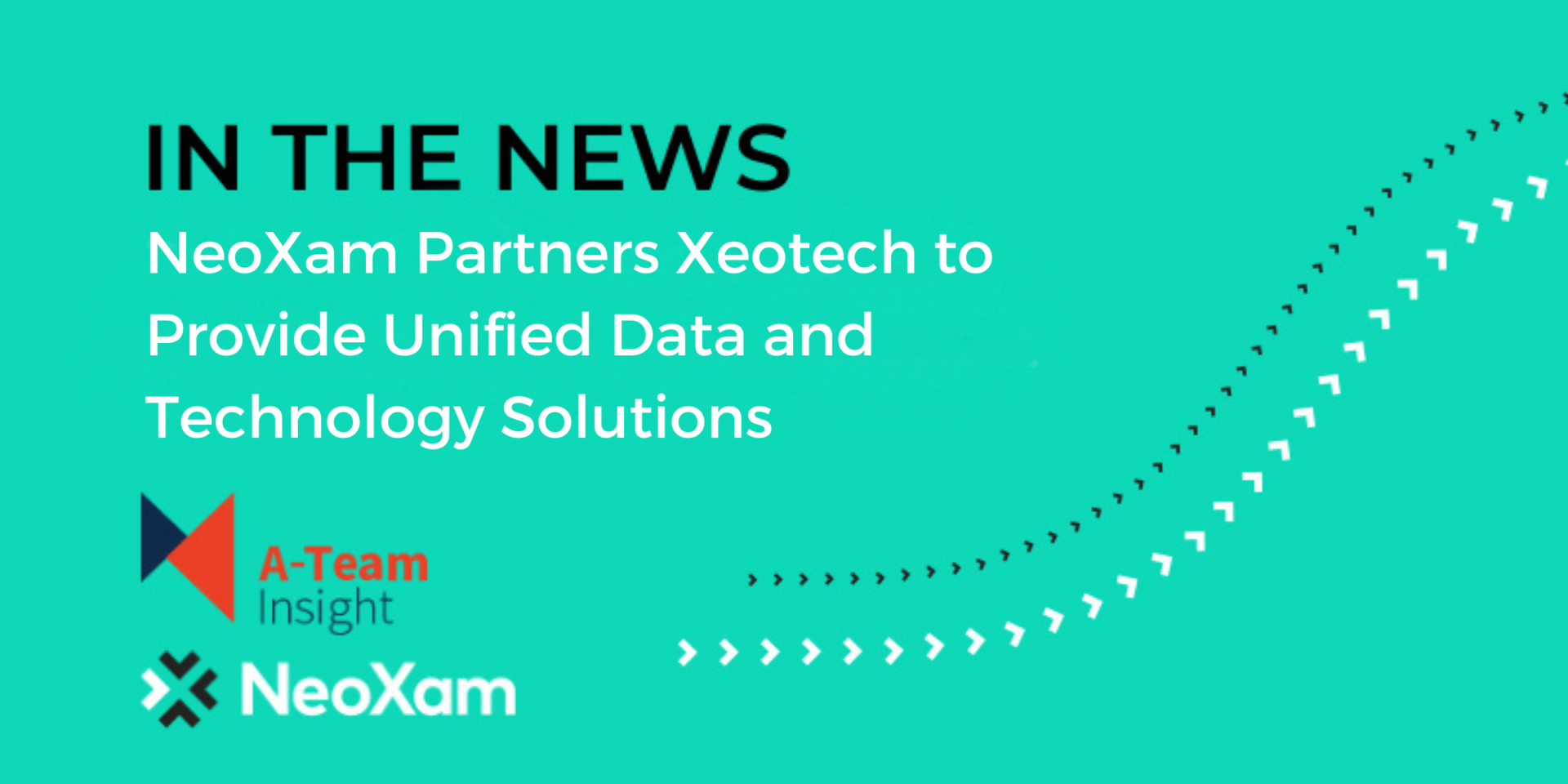 From A-Team Insight:
NeoXam has partnered Xeotech, a vendor of data management services, to provide a unified data and technology approach designed to help clients achieve business agility, operational consistency, efficiency, and competitive advantage based on data.
Xeotech was established in 2013 to bridge the disconnect between customers, data architects and enterprise solution developers. It provides a range of services from data consulting to strategy, digital transformation and implementation with a view to helping companies improve how they manage data and processes in order to improve efficiency and productivity, and gain accurate insights that can shape business direction.
In this partnership, Xeotech will help expand NeoXam's reach and deliver profitable customer engagement opportunities. NeoXam delivers solutions and services to over 170 customers in 25 countries worldwide, and has over 10,000 buy-side and sell-side users.