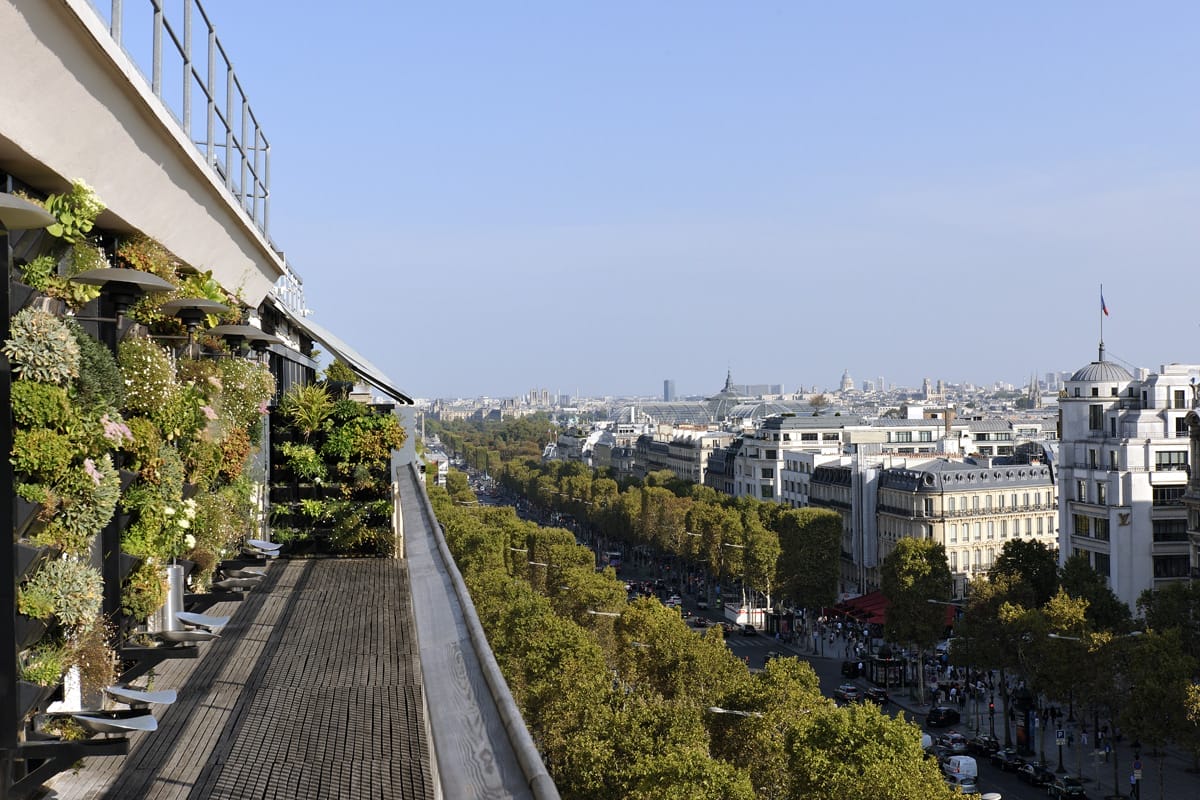 From IBS Intelligence:
CACEIS, an asset servicing banking group of Crédit Agricole, has selected Paris-based data management and transaction software solution provider, NeoXam in a bid to utilize its Impress Digital Reporting Solution for meeting regulatory requirements.
Ramy El Houayek, Global Head of Operations Fund Services at CACEIS, said, "When it came to winning new business, the ability to provide our clients with tailor-made reports became a huge crunch point. We investigated several reporting solutions, but none offered this level of customization as well as automation. As a result, we turned to NeoXam to provide a solution which is agile, not only when it comes to responding quickly to regulator demands, but also in providing each new client with a personalized and detailed report."
Through the partnership, CACEIS aims to simplify the complex process of the regulatory landscape including the evolution of regulations like Solvency 2, PRIIPs and IFRS 9. NeoXam's Impress solution is based on its DataHub onboarding its Accounting Book of Records (ABOR). The solution aims to provide quality data in all of CACEIS' reports.
Didier Roubinet, Chief Strategy Officer at NeoXam, commented, "We are convinced that the future of reporting is digital. To remain competitive, firms need to be able to tell the whole story behind their figures, rather than just providing a printed snapshot. This is why we created a solution that allows firms to give a dynamic representation of their data, as well as coping with increased reporting demands under new regulations. We've worked closely with CACEIS for over a decade, and are happy to continue to support them in their growth."
Established in 2014 in Paris, NeoXam is a financial software company that aims to assist the buy and sell-side players in addressing continuous changes in the financial market industry.