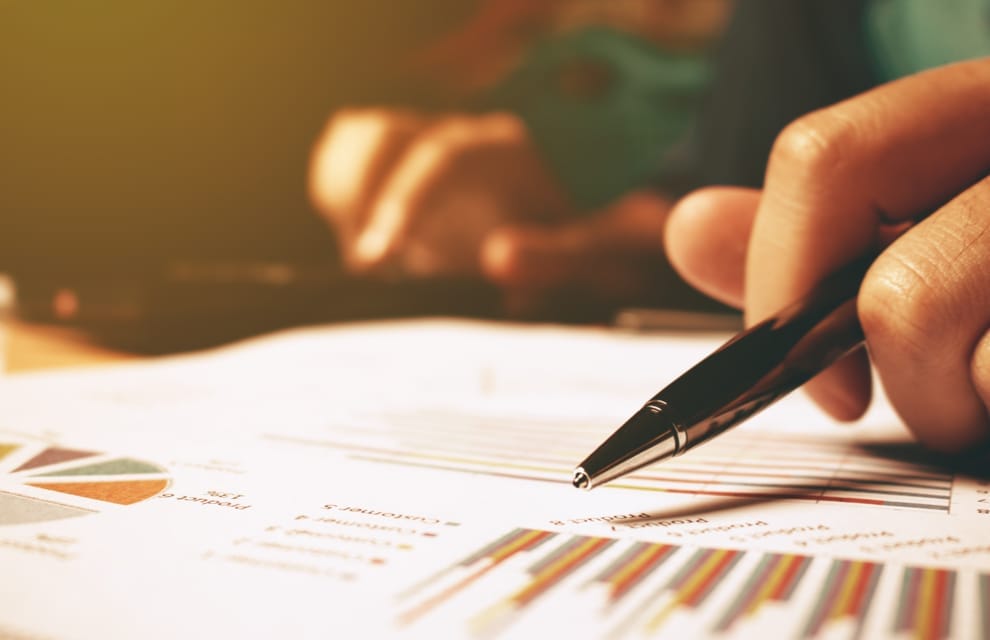 From Securities Lending Times:
The Securities Financing Transactions Regulation (SFTR) is now live.
From today, phase one and two of SFTR ushers in a comprehensive new transaction reporting framework for investment firms, credit institutions, central counterparties and central securities depositories.
Phase three, due in October, brings the buy side into SFTR's orbit, while the fourth and final phase includes non-financial entities; unless they are based in the UK.
SFTR represents the securities finance industry's first a dual-sided reporting of SFTs, including legal entity identifies and unique transactions identifiers that account for just two of the 155 data fields that must be sent to an approved trade repository on a T+1 basis.
The regulation borrows heavily from the European Markets Infrastructure Regulation (EMIR), which focuses on derivatives, and builds upon it to create the most comprehensive reporting rules the industry has ever known.
Yann Bloch, vice president of product management at NeoXam, says: "For many financial institutions, preparation for today's deadline has certainly been less frenzied than for other regulations. This is mainly due to the similarities SFTR shares with existing rules such as EMIR."
"Financial institutions who have used EMIR preparation as an opportunity to review their data architecture and governance will find the SFTR transition much smoother, as they can use existing tools and processes."
SFTR was originally due to come into force in April but pandemic put paid to that timeline. The three-month reprieve gifted by the European Securities and Markets Authority (ESMA) to mitigate the disruption of COVID-19 on business has primarily been dedicated to further, much-needed testing.
"The additional time for testing was welcomed by most of our clients," says Sunil Daswani, head of securities finance Solutions at MarketAxess. "The main issue we see at MarketAxess is that not all clients have completed the same amount of testing and this potentially means that those that have had solid test plans have not been able to necessarily test bilaterally as their counterparts lag behind."
Despite the additional testing period, very few people expect data quality to be perfect in the opening months after go-live.
"I foresee the first few months still requiring an element of ironing out of issues," Daswani adds.
Neil Vernon, CTO at Gresham Technologies, explains: "Sell-side firms are set to encounter a steep incline in data errors when it comes to transaction reporting come 13 July. To put this into context, 36 months on from the second Markets in Financial Instruments Directive and we're still flagging around 300,000 problems a day for transactions under the regulation, and that's just at one organisation.
"By comparison, for SFTR reports being produced now, we're looking at around 1.5 million errors a day."
Vernon adds: "Although it is too early to determine its wider impact on trading activity, SFTR will separate the wheat from the chaff: who has invested in the right reconciliation technology to establish data quality controls, and who remains bogged down in the murky waters of manual processing and legacy tech."
Phase one and two of SFTR may now be live, but the work will be ongoing for some time yet and further clarifications from ESMA are expected to come and require tweaks to reporting solutions.
Martin Walker, head of product management for Broadridge's Securities Finance and Collateral Management business, says: "Even the best-prepared firms will be managing new challenges and extra work generated by reporting and resolving exception.
"As SFTR settles in firms should be looking at budgeting for operating model changes, and technical improvements that deal with the root causes of breaks and other reporting issues."
ESMA is expected to start publishing Q&As on SFTR later this year which will inevitably bring further amendments to reporting standards.