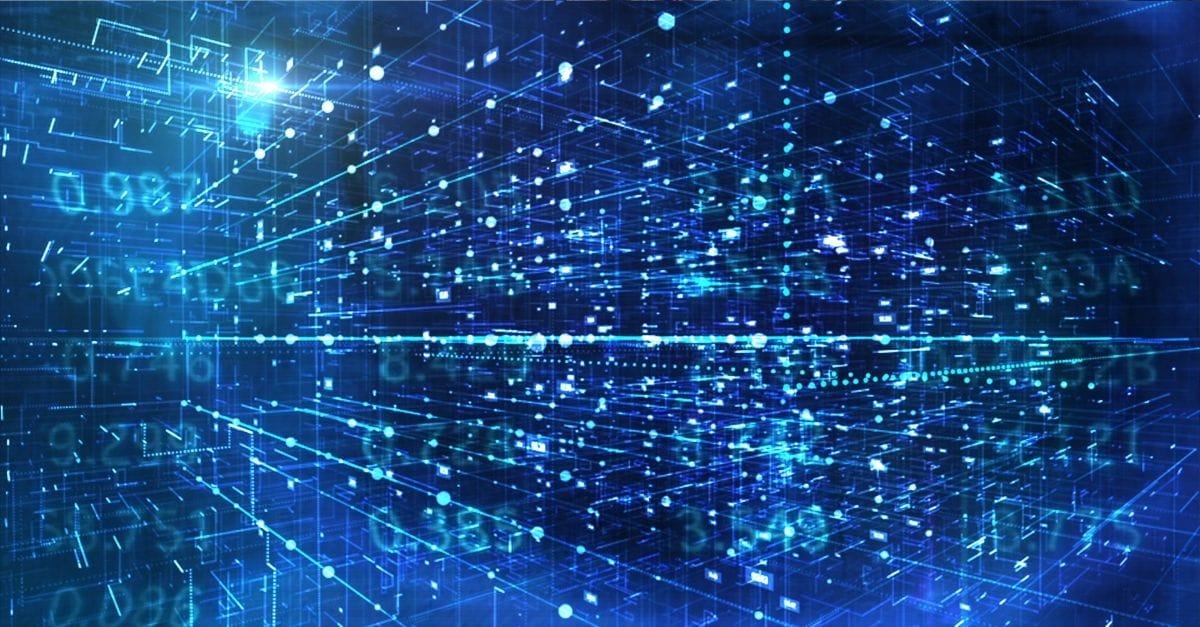 Featured in Risk.Net:
NeoXam's DataHub stood out this year as a leading risk data repository platform in Asia thanks to the flexibility and versatility that it offers clients, allowing them to deploy standard modules from day one while being able to customise the solution to meet diverse regulatory and compliance requirements.
"With regulations evolving rapidly, banks must depart from manual or black-box approaches to risk data management," says Tim Versteeg, managing director for Asia-Pacific. "NeoXam DataHub helps automate and scale banks' compliance operations, while also reducing costs and speeding up time to market for new and existing regulations."
Versteeg claims that NeoXam is the only enterprise data management (EDM) solution provider that has out-of-the-box historical and stress scenario-generation capabilities, as well as established local teams across the Asia region. These teams "boast decades of experience in implementing risk data solutions", he says. Evolving global regulations – such as Basel III, the Fundamental Review of the Trading Book (FRTB) and uncleared margin rules – have increased pressure on sell-side firms to comply to a strict data quality and availability standard. This creates numerous hurdles sell-side participants must overcome to remain regulatory compliant and competitive.
Some of these challenges can be even more pronounced, with the application of the rules across numerous jurisdictions leading to a wide range of different data sources and formats. Thanks to the vendor's deep knowledge of local markets, NeoXam DataHub can help consolidate data from various sources into a single, centralised repository, simplifying data management processes.
NeoXam's data-quality management tools help clean and standardise data, reduce errors and improve decision-making. Several Asia-based sell-side institutions have deployed NeoXam's DataHub platform over the few last years, including UOB in Singapore and a leading bank in Malaysia. Another leading regional bank in Singapore also recently started using the system. Few other vendors active in Asia can match the comprehensiveness of NeoXam's suite of advanced risk data management modules, which cover cost optimisation, historical data backfilling, proxying and stress-scenario generation. NeoXam also offers a high level of support to its Asian clients, thanks to its experienced consultants based in the region.
Over the past 12 months, NeoXam has added a new module to its DataHub platform to support sell-side clients making the transition from Libor to risk-free reference rates. NeoXam has also updated the platform's stress-test scenario modelling module to include United Nations climate tests. This is a logical extension to NeoXam's commitment to environmental, social and governance (ESG) factors, which financial institutions are increasingly being asked to incorporate into their investment and risk analysis processes. DataHub has included ESG factors as a core domain since 2020. In addition, NeoXam has built standard connectors to existing ESG data providers across the market for seamless, end-to-end integration.
DataHub automatically applies shock quantums to new and existing risk factors – according to stress-scenario types – and generates the stress scenarios. These scenarios are then funneled through risk systems such as Murex, Kondor or Calypso. Furthermore, the universe of securities, volatility, yield and credit curves can be mapped to the applicable stress scenario buckets, which are themselves grouped into stress-scenario groups. Such improvements have been appreciated by existing clients.
"NeoXam's DataHub has consistently impressed, so expanding the partnership to support our Libor transition was a no-brainer," says one client who works for a regional Asian bank. "Extending DataHub and introducing the Libor solution gave us a single repository for market data across the business, simplifying our processes and keeping us one step ahead of the regulatory curve. Furthermore, we have recently started to engage NeoXam to add support for our FRTB Internal Model Approach on top of the already supported FRTB Standardised Approach." Regional expansion Since 2016, NeoXam has significantly expanded its presence in Asia, growing from a single base in China to establish a regional foothold across its client base in north Asia (mainland China/Hong Kong) and South-east Asia (Singapore, Malaysia, India, Vietnam and Thailand).
In November 2022, leading private equity firm Eurazeo invested €100 million ($105.9 million) in NeoXam, becoming the group's majority shareholder. This has paved the way for greater expansion across Asia, with Eurazeo's additional capital set to enhance NeoXam's suite of products and increase exposure in the region. The deal also sees NeoXam gain access to the Eurazeo China Acceleration Fund (ECAF) with China Investment Corporation (CIC) and BNP Paribas. Another milestone for NeoXam last year was the opening of a new office in Sydney, which will allow the vendor to better serve its Australian and Asian client base. Despite the disruption caused by the Covid-19 pandemic, NeoXam has been able to win significant global deals.
As a result, the vendor has added 15% to its headcount since 2021. NeoXam DataHub's revenue displayed growth of over 20% a year in the last five years, with Asia-Pacific growing at a fast rate; the region saw a 43% increase in revenue in 2021 alone.